The People Who Make It Happen - Jim Gnoth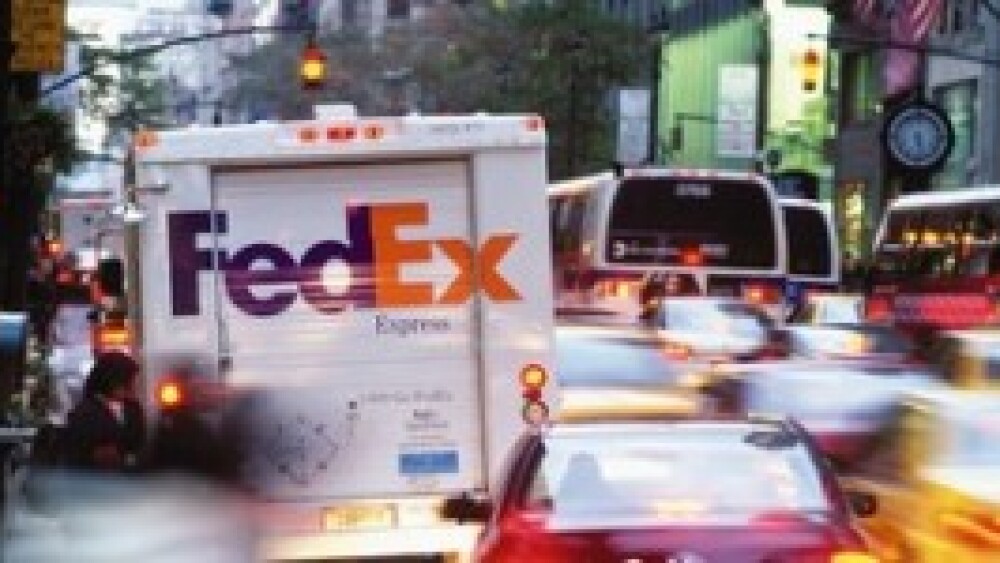 Jim Gnoth recently was in a situation where his actions were extremely admirable and the result is probably a life-long positive impression of FedEx by a customer.

Jim was on his way to New York City for an anniversary trip with his wife via Amtrak Train. While on the train, he encountered a woman and her daughter who were headed to New York City for a special 16th Birthday for her daughter.

The woman was taking her daughter to see the Rockettes Christmas Spectacular at Radio City Music Hall. The show they were scheduled to see was at 11:30 a.m. (Saturday) the next morning. While far from home on the train, she realized that the tickets were still at home on her kitchen table. Jim overheard the story and witnessed the distress and disappointment with this family.

He offered help by explaining to them he worked for FedEx and that they could have the tickets shipped to a FedEx Express station and have them "Held at Location", so they could pick them up. The family was fearful of the tickets arriving in a timely fashion.

After some initial conversation, Jim discovered they were staying at the same hotel. He quickly identified the nearest FedEx Kinko's closest to their home as well as the FedEx Express station in New York. Jim called the station to determine when the earliest the tickets could be picked up. It turned out the station received its freight early enough and the tickets would be available as early as 9:00 a.m.

Jim had the tickets shipped at his expense to eliminate any concerns the family would have in how to pay for the shipping.

Everything worked out flawlessly and the family received the tickets the next morning, and had a wonderful experience at the Rockettes show.

Jim's totally unselfish behavior went above and beyond in this situation. He was not thinking of anything else except helping this family enjoy their special event in NYC.