Fred Smith Addresses the Symposium of Foreign Trade Advisors of France (CCE)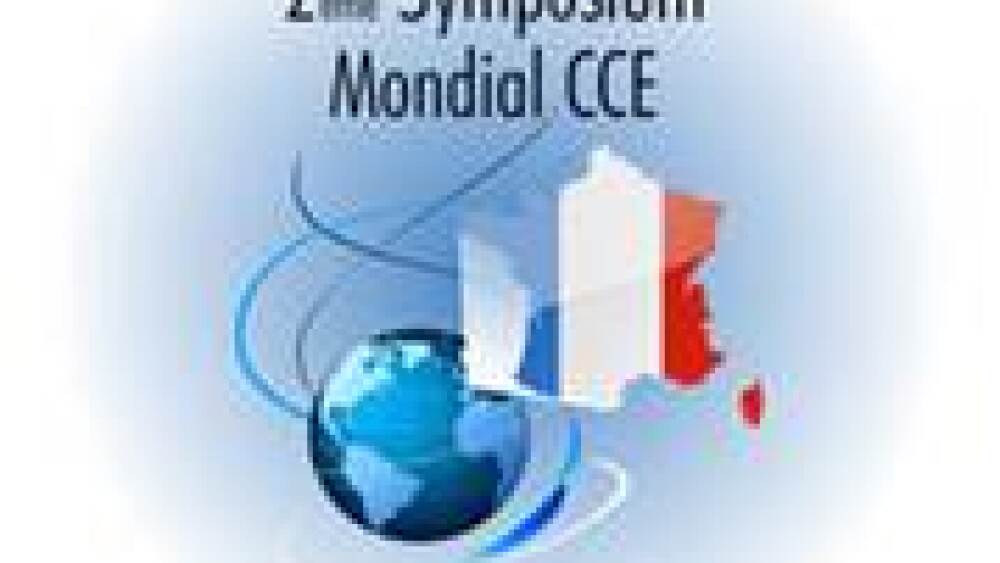 " Trade is the key to human prosperity," Frederick W. Smith, chairman and CEO of FedEx Corp, told an audience of over 600 French government officials and French CEOs at the symposium of Foreign Trade Advisors of France (CCE) today. "It is only common sense to make economies better by streamlining regulation to allow people to do business with each other."
In addition to Mr. Smith, attendees at the FedEx-sponsored symposium heard about significant transformative trends in global trade from Pascal Lamy, former Director General of the World Trade Organization, Charles Rivlin, Assistant U.S. Secretary of State, and Alain Chaille, vice president, Southern Europe Operations, FedEx.
With United States trade with the European Union now at over $2 Billion a day, the U.S. is in the process of negotiating TTIP, the Transatlantic Trade and Investment Partnership, a trade deal to lower tariffs and create a process to make regulatory approaches more compatible.
"Europe is a highly-educated, sophisticated business environment and productive economy. We all benefit from having regulatory systems and tax environments more efficient and cost effective for investment." said Smith.