FedEx Takes Top Honor at InformationWeek Elite 100 Awards
Company Ranks #1 in the Inaugural InformationWeek Elite 100 Decade Award Category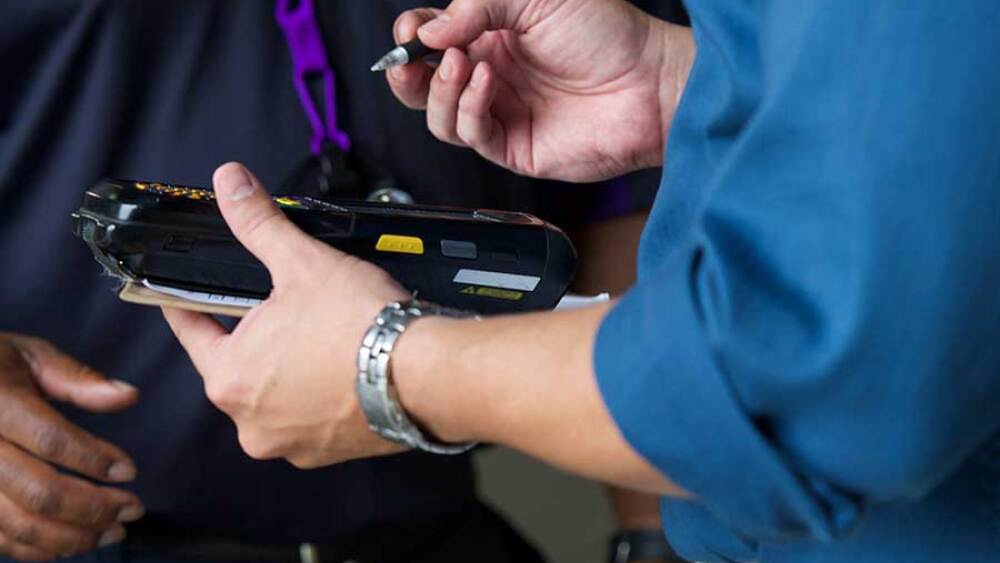 MEMPHIS, Tenn., May 4, 2016 – FedEx Corp. (NYSE: FDX) today announced its #1 ranking in the first-ever InformationWeek Elite 100 Decade Award category, recognizing the 10 companies that have ranked the highest on average in the InformationWeek Elite 100 over the past 10 years. FedEx Services ranked No. 5 overall on the 2016 InformationWeek Elite 100 list—a compilation of the top business technology innovators in the U.S.
FedEx Services was recognized for its Clearance Customer Profile (CCP) initiative, which has created a single, web-based global repository designed to facilitate FedEx customs clearance. The CCP eliminates 26 country- or region-specific profiles and has created an integrated and efficient application for managing customs clearance information for FedEx customers. Additionally, CCP supports internal IT goals of retiring mainframe and duplicative systems around the enterprise.
"At FedEx, we are constantly striving to meet the evolving needs of our customers and the global marketplace," said Robert B. Carter, executive vice president and chief information officer, FedEx Corp. "We are honored to be recognized for our work over the past ten years, and we look forward to continuing our digital transformation initiative to better position FedEx for long-term success."
The InformationWeek Elite 100 tracks the IT practices of the nation's most innovative organizations and examines the business practices of these firms across core areas of operations, including technology deployment, IT budgets, business technology infrastructure and strategies. To make the InformationWeek Elite 100, an organization must demonstrate a pattern of technological, procedural, and organizational innovation, as judged by InformationWeek editors.
"As business success becomes even more dependent on the ability to innovate in information technology, being represented on the InformationWeek Elite 100 list is one of the biggest honors a company can achieve," said Susan Nunziata, editorial director of InformationWeek. "It's a validation of efforts by the business to make IT a game changer."
This is InformationWeek's 28th year identifying and honoring the nation's most innovative users of information technology. Unique among corporate rankings, the InformationWeek Elite 100 spotlights the power of business technology innovation. Additional details and the full list of the InformationWeek Elite 100 can be found online at http://www.informationweek.com/elite100