FedEx Support for Trade Promotion Authority Legislation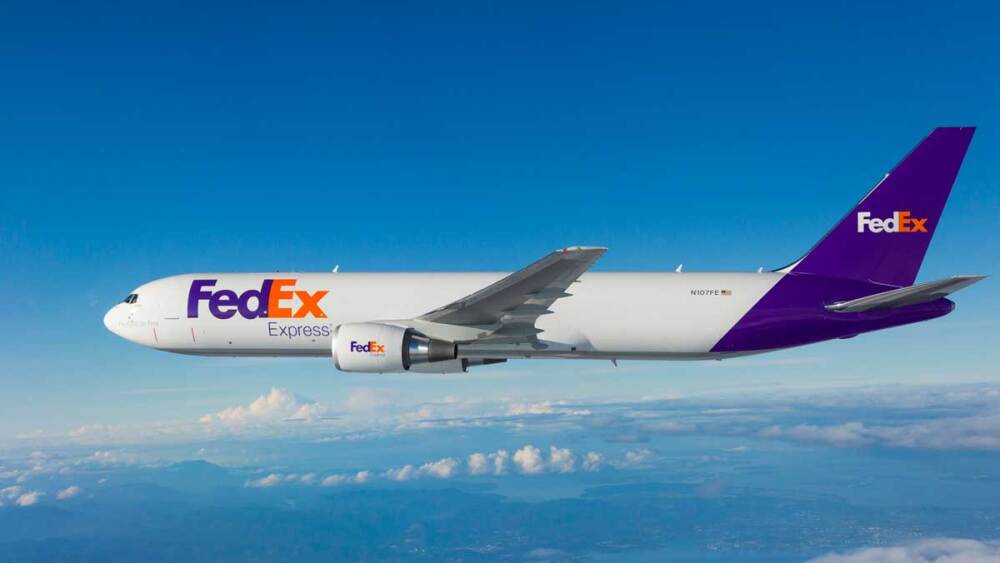 FedEx is encouraged by the introduction of Trade Promotion Authority (TPA) legislation. We support the leadership efforts of Senate Finance Committee Chairman Senator Orrin Hatch (R-Utah) and Ranking Member Ron Wyden (D-Ore.) to attract bipartisan support for this important trade bill.
TPA will enable the U.S. to move forward on its ambitious trade agenda and create new opportunities for growth for the American economy.
At FedEx, trade is our business. We know that U.S. small businesses that sell beyond their borders tend to experience greater revenue growth and create more jobs than their non-exporting counterparts. We see examples of these businesses benefiting from increased global trade every day.
Modernizing trade rules to reflect the transformation ushered in by the digital economy and simplifying regulatory processes, such as customs and paperwork for lower-priced products, will open up even more opportunities for businesses of all sizes to participate in the global economy.
We urge Congress to quickly pass TPA and unlock the opportunities that increased trade brings to the American economy.
David L. Cunningham
Executive vice president and COO, FedEx Express: