FedEx Named One of World's Most Reputable Companies by the Reputation Institute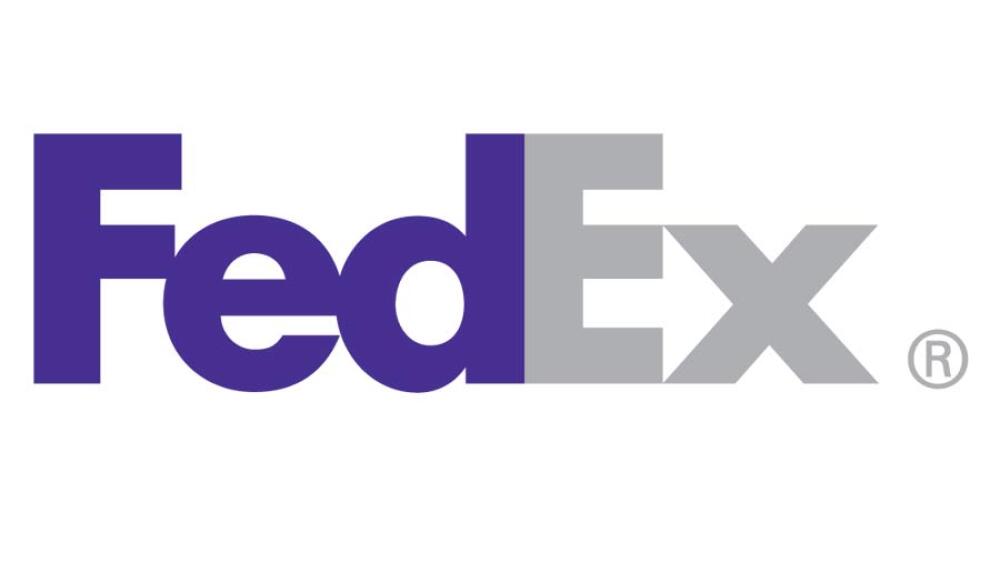 Forbes-published Global RepTrak® 100 examines the world's most reputable companies on innovation, governance, citizenship and more
Memphis, Tenn., April 21, 2015 – FedEx Corp. (NYSE: FDX) has been named among the most reputable companies in the world, according to the annual Global RepTrak® 100 list released today by the Reputation Institute and published in Forbes. The Global RepTrak rankings measure the public's perception of companies based on seven dimensions: innovation, leadership, governance, citizenship, workplace, performance, and products/services.
The Reputation Institute's RepTrak model is the gold standard for reputation measurement, providing a one-of-a-kind measurement of how the public views the world's best-known companies. The RepTrak database examined 15 stakeholder groups in more than 25 industries and more than 50 countries for more than 7,000 companies.
FedEx ranked No. 39 on the 2015 list, a 15 point jump from last year.
"FedEx connects people and possibilities around the world, linking small businesses to the global marketplace and supporting communities in challenging times," said Patrick Fitzgerald, senior vice president, Integrated Marketing and Communications. "To be ranked among the most reputable companies is a great honor, and a reflection of what our 325,000 team members strive to deliver every day—an outstanding FedEx experience."
The complete ranking of the Global RepTrak 100 companies can be found at http://www.reputationinstitute.com/thought-leadership/global-reptrak-100.
About FedEx Corp.
FedEx Corp. (NYSE: FDX) provides customers and businesses worldwide with a broad portfolio of transportation, e-commerce and business services. With annual revenues of $47 billion, the company offers integrated business applications through operating companies competing collectively and managed collaboratively, under the respected FedEx brand. Consistently ranked among the world's most admired and trusted employers, FedEx inspires its more than 325,000 team members to remain "absolutely, positively" focused on safety, the highest ethical and professional standards and the needs of their customers and communities. For more information, visit news.fedex.com.
About the Reputation Institute
The Reputation Institute (RI) is the world's leading research-based consulting and advisory firm for reputation. RI enables many of the world's leading companies to make more confident business decisions that build and protect reputation capital, analyze risk and sustainability topics, and drive competitive advantage. RI's most prominent management tool is the RepTrak® model for analyzing the reputations of companies and institutions — best known via the Global RepTrak® 100, the world's largest and most comprehensive study of corporate reputations, as well as Country RepTrak® and City RepTrak® studies that look at reputation across organizations within a given geography.
Learn more at: http://www.reputationinstitute.com/