FedEx Joins APEC CEO Trade Talks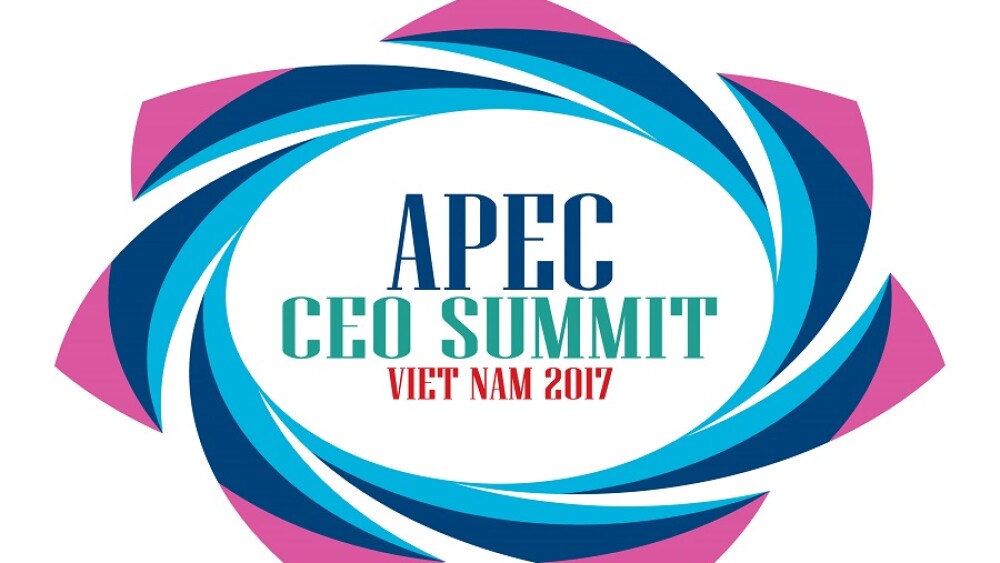 HONG KONG, November 8, 2017—FedEx Express, a subsidiary of FedEx Corp. (NYSE: FDX) and the world's largest express transportation company, will join the world's top business and government leaders in Da Nang, Vietnam for the 2017 APEC (Asia Pacific Economic Cooperation) CEO Summit under the theme, "Creating Dynamism, Fostering a Shared Future."
The annual event is an opportunity to discuss trade reforms among 21 trading partners, a majority of which are Asia's fast-growing markets. Vietnam is a prime example of the benefits of APEC's vision of economic reform, open markets and regional integration.
"Expanding global trade is in the best interest of all APEC members, including the United States," said David L. Cunningham, president and CEO of FedEx Express. "Experience shows that open markets are the best path to prosperity."
"What the fast-growing number of small and medium customers in the region need is simplified and efficient trade rules that support the digital online economy," said Karen Reddington, president, Asia Pacific, FedEx Express. "FedEx has long been a strong advocate for the lowering of trade barriers to make it easier for our customers to ship internationally. FedEx remains committed to the Asia Pacific region. We have been at the forefront of the extraordinary expansion of global access by helping businesses build stronger and more nimble supply chains."
FedEx is a Platinum Sponsor of the APEC CEO Summit, which coincides with the Asia-Pacific Economic Cooperation meetings, where world leaders will also be speaking, including President Xi Jinping of China, Prime Minister Shinzo Abe of Japan, and U.S. President Donald Trump.