FedEx Honored with NABEF Corporate Leadership Award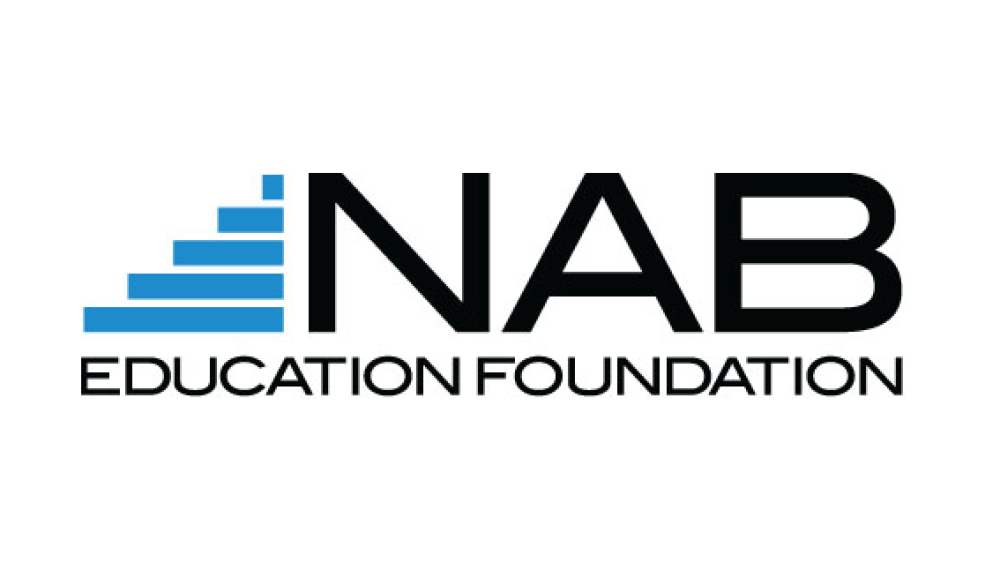 The NAB Education Foundation has named FedEx the winner of its 2017 Corporate Leadership Award.
The award recognizes FedEx for its commitment to community service and corporate social responsibility. FedEx Cares applies the strength of the FedEx network, team members, and resources to connect people globally with opportunities to thrive. During the 2016 FedEx Cares United Way campaign, employees donated more than $12 million to charitable organizations and volunteered more than 90,000 hours to over 510 projects.
"At FedEx, it is our fundamental belief that we have a responsibility to the communities we serve," said Gina Adams, Corporate Vice President for Government Affairs, FedEx Corporation. "Our team members are honored to be recognized for our continued commitment to changing people's lives for the better."
The NAB Education Foundation announced the winners of the 2017 Service to America Awards on June 20 at a ceremony in Washington, D.C. Learn more about the awards program here.
About FedEx Cares
FedEx Cares is a strategic giving platform that guides FedEx's community investment initiatives and allows us to leverage our unique skills to help communities, businesses and people thrive by delivering opportunities that build a more prosperous world. FedEx Cares is investing $200 million in over 200 global communities by 2020 to create opportunities and deliver solutions for people around the world. Our FedEx Cares commitment areas include Delivering For Good, Sustainable Transportation, Employment Pathways, Road Safety, Global Entrepreneurship, Diversity & Inclusion and Volunteerism. For more information visit FedExCares.com.
About NABEF
The National Association of Broadcasters Education Foundation is a non-profit organization dedicated to reinforcing the future of broadcasting through a commitment to education and to advancing excellence in the diversity and community service efforts of our industry. Learn more at www.nabef.org.