FedEx Freight Introduces New Zone-Based Pricing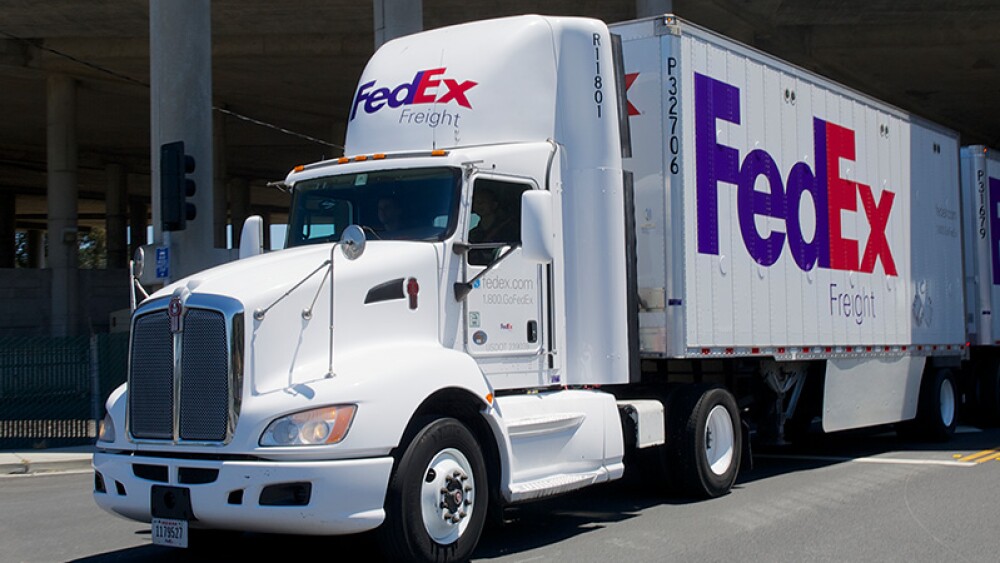 Effective January 4, 2016, FedEx Freight will introduce zone-based rates along with a zone locator tool, allowing customers to create a customized zone locator and quickly find a rate for their shipment. This change will reduce some of the complexity of general less-than-truckload (LTL) pricing. Along with the online access to the zone locator tool, customers will also have access to the additional pickup and delivery charge tier lists, zone-based rates booklets and zone-based rates FAQs online.
For more information, please go to the FedEx Freight Shipping Rates sitelet.