FedEx Express Introduces New Feeder Aircraft
Modernization of feeder fleet continues with Cessna SkyCourier 408 designed for FedEx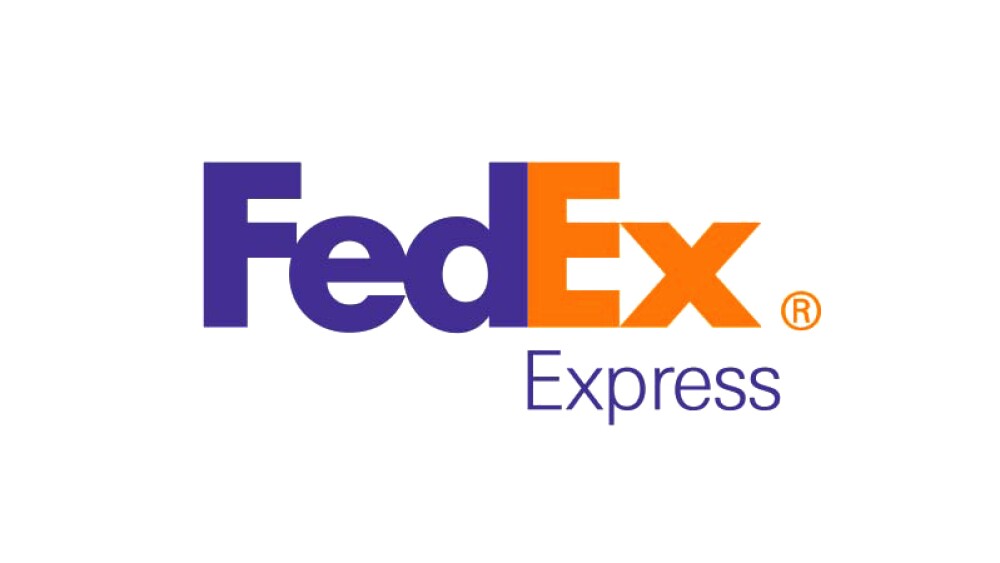 MEMPHIS, Tenn. November 28, 2017— FedEx Express (FedEx), a subsidiary of FedEx Corp. (NYSE: FDX), announced today it has entered into a purchase agreement with Textron Aviation, Inc., a Textron Inc. (NYSE: TXT) company, that will continue the modernization of the company's fleet of feeder aircraft.
FedEx Express has agreed to purchase 50 clean-sheet design Cessna SkyCourier 408 aircraft, with options to purchase up to 50 additional aircraft. Delivery of the first aircraft is expected in mid-2020, with subsequent deliveries on a schedule of one aircraft per month over a four-year period.
"This continues our very successful fleet modernization strategy, which improves our fuel efficiency, reliability and operating costs," said David L. Cunningham, President and CEO, FedEx Express. "We worked closely with Textron Aviation to develop the Cessna SkyCourier 408, which includes several key features that will help us grow our business in small and medium-sized markets, especially in the air freight segment."
Cessna SkyCourier 408 key features:



twin-engine, high-wing turboprop

digital cockpit

aft Large Cargo Door (LCD)

flat floor cabin equipped to handle up to three LD3 containers and a 6,000 lb. maximum payload
The Cessna SkyCourier 408 will be assembled by Textron Aviation in Wichita, Kansas. The twin-engine, high-wing turboprop has almost twice the volumetric capacity of the single engine Cessna Caravan 208 currently in the FedEx Express feeder fleet. Unlike FedEx's current feeder aircraft, the aircraft has a large 87" x 69" cargo door, which will support container and pallet operations. The large cargo doors will help FedEx to provide even faster service to air freight customers who ship to or from smaller markets in its network.
Earlier this month, FedEx announced the purchase of 30 ATR 72-600F aircraft with the option to purchase up to 20 more as a first step to modernizing the company's feeder fleet. "These aircraft purchases are part of our long-term feeder fleet strategy," said Greg Hall, Executive Vice President of Air Operations, FedEx Express. "That strategy will not only improve our fuel efficiency and fleet reliability, but thanks to a collaborative training program we are planning, will create a reliable pipeline of well-qualified pilot applicants for FedEx Express pilot jobs, leveraging the experience they will gain in our feeder system."
The FedEx Express Feeder network is a strategic component of the overall global linehaul network, serving markets too small for direct FedEx Express air linehaul service and markets where FedEx Express does not have operating rights. The Feeder network is composed of more than 300 aircraft serving 45 countries. Most of these feeder aircraft are owned by FedEx and are leased and operated by different third-party air carriers under their own operating certificates. The FedEx feeder fleet is comprised of aircraft under 60,000 pounds maximum gross take-off weight, and allows the company to provide fast, economical service to small and medium-sized markets around the world.
The FedEx feeder fleet complements the company's jet fleet of over 360 aircraft, including Boeing 777s, B767s and B757s, MD11s, MD10s, Airbus 300s and Airbus 310s.