FedEx Executives Named to Black Enterprise's 2017 List of Most Powerful Executives in Corporate America
Gloria Boyland, Shannon A. Brown and Matthew Thornton III Honored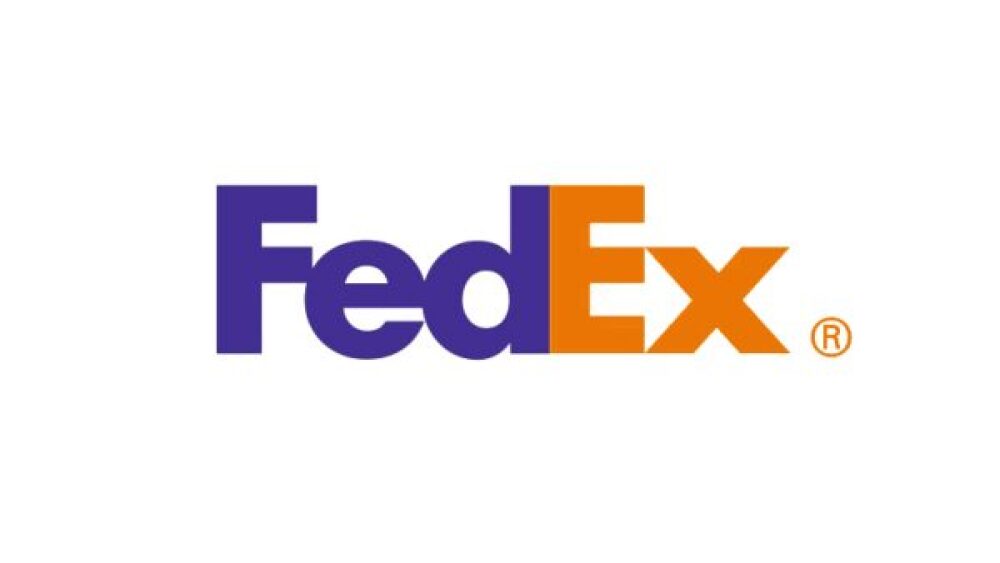 MEMPHIS, Tenn., December 12, 2017—FedEx Corp. (NYSE: FDX) announced today that executives Gloria R. Boyland, Shannon A. Brown and Matthew Thornton III have all been named to Black Enterprise's 2017 List of Most Powerful Executives in Corporate America. This special feature of the magazine identifies African American executives who are vital to the management of major corporations as members of the senior leadership team.
"We are honored that three of our executives are being acknowledged by Black Enterprise for their extraordinary accomplishments at FedEx," said David J. Bronczek, president and chief operating officer of FedEx Corporation. "Not only does this speak to the strength of our senior leadership team, but it demonstrates the commitment our company has to excellence and inclusion throughout all levels of the corporation."
Boyland, Brown and Thornton all have long histories with FedEx.
Gloria R. Boyland is Corporate Vice President of Operations & Service Support at FedEx Corporation and has been with the company since 2004. Her organization is responsible for evaluation and leadership of priority advanced operations technology initiatives, service quality improvements, customer experience improvements, and new service offerings.
Shannon A. Brown is the Senior Vice President and Chief Human Resources and Diversity Officer for FedEx Express. He provides strategic direction for all human resources practices, policies and operations for the company and oversees global initiatives to develop and retain a highly talented and diverse workforce. Brown began his career more than 35 years ago as a package handler at the FedEx Express World Hub in Memphis.
Matthew Thornton III joined FedEx in 1978 and has risen to Senior Vice President of U.S. Operations at FedEx Express. Thornton is responsible for package pickup and delivery services, customer retail operations and the FedEx Express customer service experience. He leads a business segment with more than 29,000 vehicles, 650 operating locations and 55,000 team members who provide services to customers shipping more than 2.8 million packages per day.
For more information about Black Enterprise's 2017 List of Most Powerful Corporate Executives, visit http://www.blackenterprise.com/belist/powerful-executives-corporate-america/.
About FedEx Corp.
FedEx Corp. (NYSE: FDX) provides customers and businesses worldwide with a broad portfolio of transportation, e-commerce and business services. With annual revenues of $61 billion, the company offers integrated business applications through operating companies competing collectively and managed collaboratively, under the respected FedEx brand. Consistently ranked among the world's most admired and trusted employers, FedEx inspires its more than 400,000 team members to remain "absolutely, positively" focused on safety, the highest ethical and professional standards and the needs of their customers and communities. To learn more about how FedEx connects people and possibilities around the world, please visit about.fedex.com.
About Black Enterprise
BLACK ENTERPRISE, your ultimate source to build Wealth for Life, is the premier business, investing, and wealth-building resource for African Americans. Since 1970, BE has provided essential business information and advice to professionals, corporate executives, entrepreneurs, and decision makers. Every month, BLACK ENTERPRISE magazine provides 6 million readers with information on entrepreneurship, careers, and financial management. A multimedia company, BE also produces television programming, business and lifestyle events, Web content, and digital media. Visit www.blackenterprise.com for more information.