FedEx Earns No. 10 Spot on the FORTUNE World's Most Admired Companies List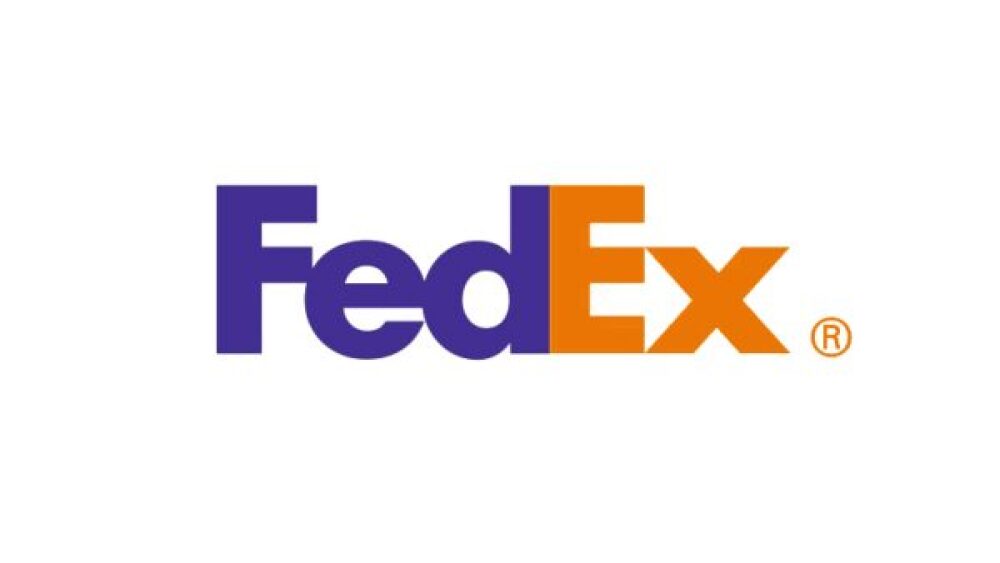 MEMPHIS, Tenn., Jan. 22, 2019—FedEx Corp. (NYSE: FDX) is once again ranked among the most admired companies in the world, according to a survey published in FORTUNE magazine.
The annual "World's Most Admired Companies" report released today lists FedEx as the No. 10 ranked company overall. The survey measures nine attributes related to financial performance and corporate reputation.
"It is an incredible honor to be recognized on the FORTUNE World's Most Admired company rankings for 19 consecutive years," said David J. Bronczek, president and chief operating officer of FedEx Corp. "This accomplishment is a direct result of the more than 450,000 FedEx team members around the globe who go above and beyond for our customers every day."
This is the 19th consecutive year that FedEx has ranked among the top 20 in the FORTUNE Most Admired Companies List, with 15 of those years ranking among the top 10.
FORTUNE collaborates with partner Korn Ferry Hay Group on this corporate reputation survey, which evaluates approximately 1,500 companies, including the 1,000 largest U.S. companies ranked by revenue and non-U.S. companies in the FORTUNE Global 500® database with revenues of $10 billion or more. Korn Ferry Hay Group surveys 680 companies from 29 countries to select the 15 largest for each international industry and the 10 largest for each U.S. industry. Executives, directors and analysts are then asked to rate companies in their own industry on nine criteria, from investment value to social responsibility, and this vote results in the 52 industry lists. A company's score must rank in the top half of its industry survey to be listed.
The complete list appears in the February issue of the magazine, which will be available on newsstands today. To learn more about FORTUNE magazine's "The World's Most Admired Companies" list, please visit here.