FedEx Anticipates Another Record Peak Holiday Shipping Season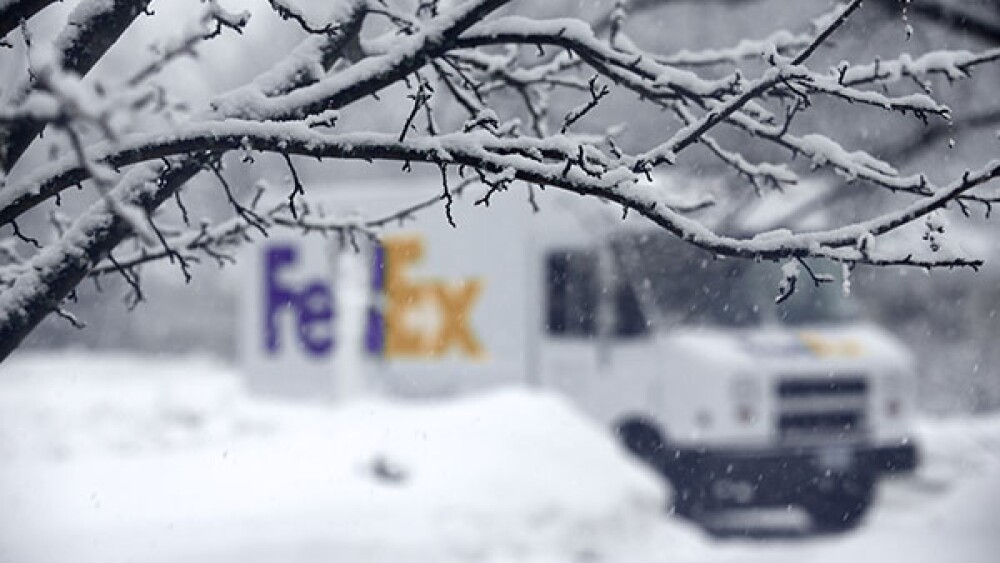 FedEx anticipates another record peak holiday shipping season, with each of the four Mondays during the season expected to be among the busiest in our company's history. The rapid growth of e-commerce has driven significant shifts in demand over the last several years, and we are confident we are prepared to deliver another successful holiday for our customers due to our significant investment in our people, facilities, aircraft and technology.

We expect record peak volume, approximately 10% higher than last year for the total peak period. We are not releasing an exact projection, but continue to work closely with our largest peak customers to ensure our networks are prepared to provide outstanding service even with the potential for multiple days of demand more than double our average daily volume.

Click here for more information.