Chairman and CEO Frederick W. Smith Testifies on 21st Century Infrastructure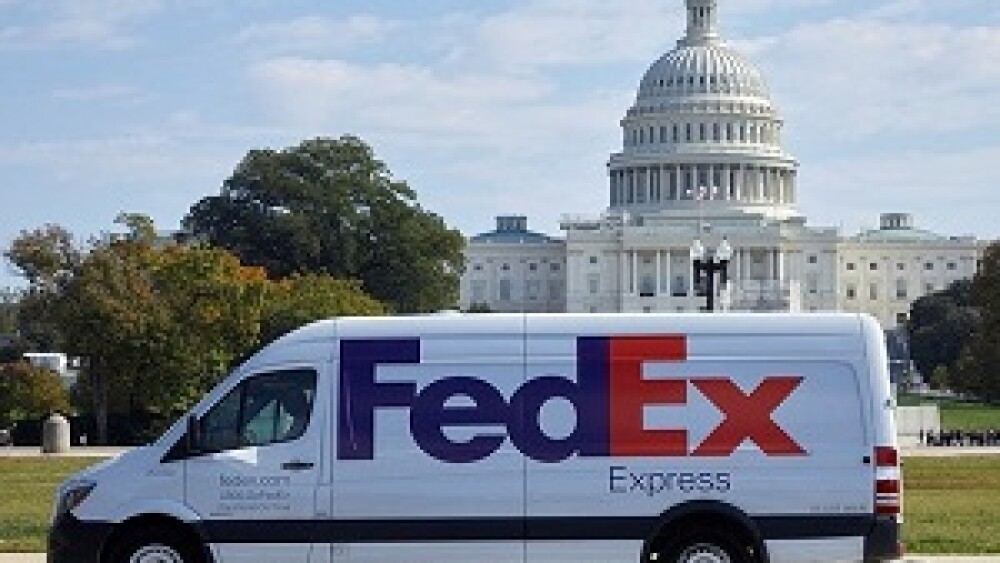 "We are at a critical crossroad, given the economic challenges that face our nation. If we want to maintain the U.S.' status as a global economic and policy leader, we must work together on policy and infrastructure solutions that will modernize and drive our economy forward," Frederick W. Smith, Chairman and CEO of FedEx Corporation, told members of the House Transportation and Infrastructure Committee at a hearing today on Building a 21st Century Infrastructure for America. Mr. Smith addressed topics of great importance to FedEx, including support of NextGen, improving the interstate road system, and the use of 33 foot trailers.
Full text of Mr. Smith's testimony is available at policy.fedex.com.
Full video of the hearing is available here.