U.S. Senator Max Baucus and Congressman Dave Camp visit FedEx Express World Hub in Memphis, TN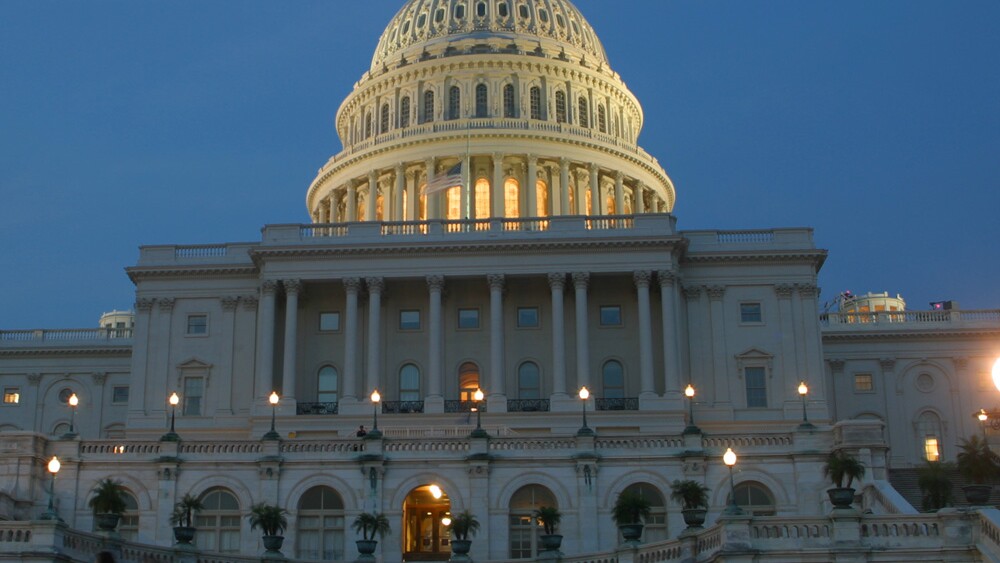 Today, Senate Finance Committee Chairman Max Baucus (D-Mont.) and House Ways and Means Committee Chairman Dave Camp (R-Mich.) visited the FedEx Express World Hub in Memphis, Tenn. as part of their nationwide tour to make the nation's tax code simpler and fairer.
FedEx leaders including FedEx Chairman, President and CEO Frederick W. Smith led the congressmen on a tour of the hub facility, before hosting a roundtable discussion with FedEx customers on the need for tax reform.
"The U.S. corporate tax system today is dysfunctional, discourages investment, and is a competitive disadvantage for American businesses," said Smith following the discussion. "We need to lower the corporate tax rate, eliminate special deals and provide incentives for investment. That will help FedEx and other U.S. businesses continue to grow, compete globally, and fuel sustained economic growth for the country."
The Memphis World Hub contains more than 40 miles of conveyer belts, and sorts an average of 1.5 million packages each day. Team members who work there load and unload more than 10,000 FedEx flights each month, powering economic growth by supporting both small businesses and the global supply chain.