Top Officials Visit FedEx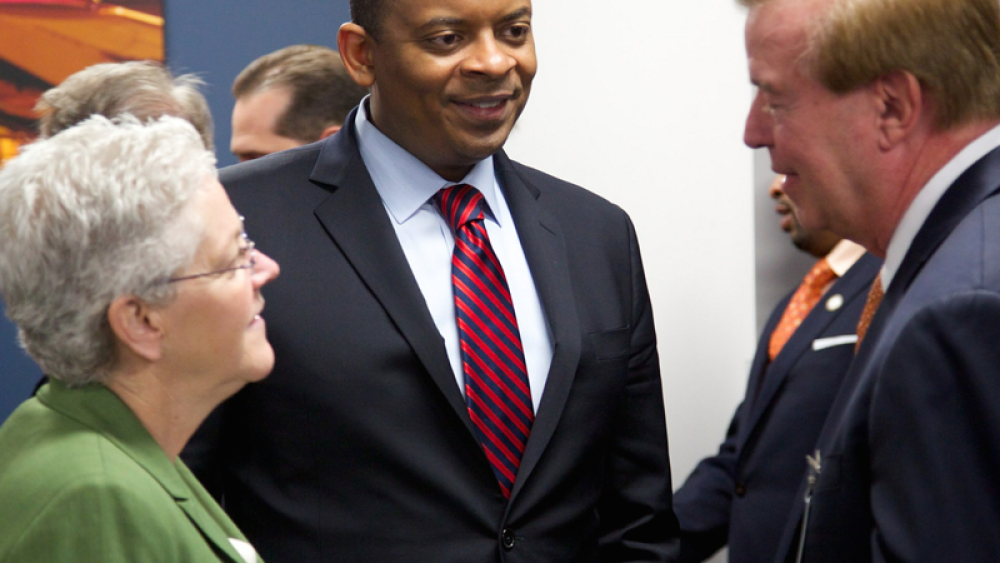 Friday April 25

Transportation Secretary Anthony Foxx, EPA Administrator Gina McCarthy, and Mayor AC Wharton visited the FedEx Memphis Hub on Friday to learn more about the new FedEx Cold Chain Center, a state of the art facility set to open in Spring 2015.

The new FedEx Cold Chain Center is designed primarily for high-value, temperature-sensitive goods, like healthcare shipments and will also accommodate other perishables, including flowers and food products.

The government officials toured various facilities in Memphis, as airport area development is a key factor in the support from the interagency partnership of HUD, DOT and EPA's Sustainable Communities program.