The People Who Make It Happen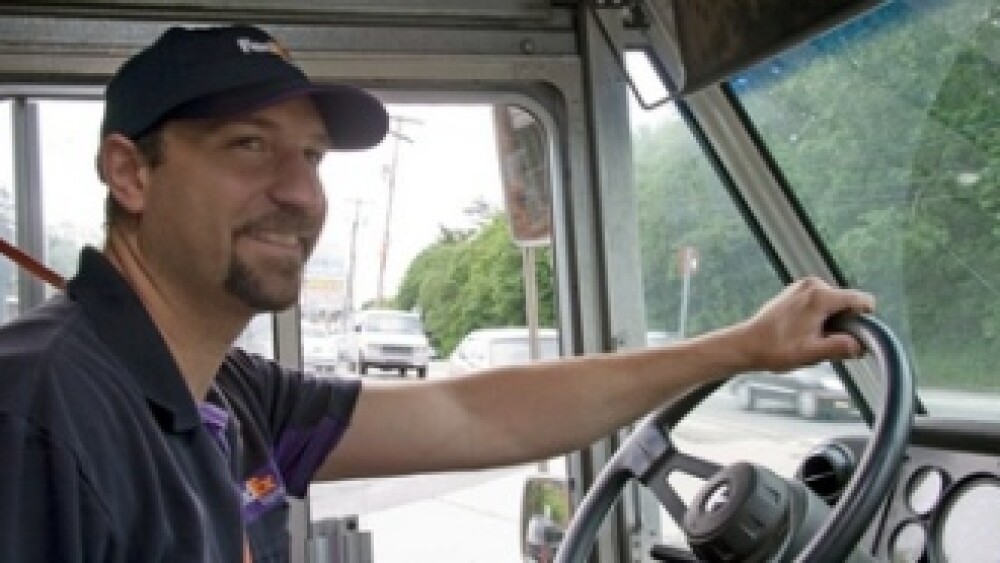 FedEx serves more than 220 countries and territories, connecting more than 90 percent of the world's gross domestic product within 24 to 48 hours. We operate the world's second largest airline, manage 1,800 FedEx Kinko's centers, and deliver more than 7 million shipments a day through our FedEx Express and FedEx Ground Networks as well as nearly 80,000 shipments per day through our FedEx Freight network.
Our greatest assets are the 290,000 men and women who work daily to fulfill the "Purple Promise," the collective commitment to make every FedEx experience outstanding. Our culture has repeatedly been recognized, making FedEx one of the best companies to work for around the world.

Couriers, pilots, meteorologists, customer service agents and package handlers are just of few of the team members who must execute flawlessly to deliver the award-winning service our customers expect.
If you have a story to tell about how a courier made it happen for you, we want to know. We want to hear from you - people@fedex.com
---

Join the FedEx team by applying online at