Rescue of Endangered Sea Turtle Eggs Begins with First Trip from the Gulf Coast to the Atlantic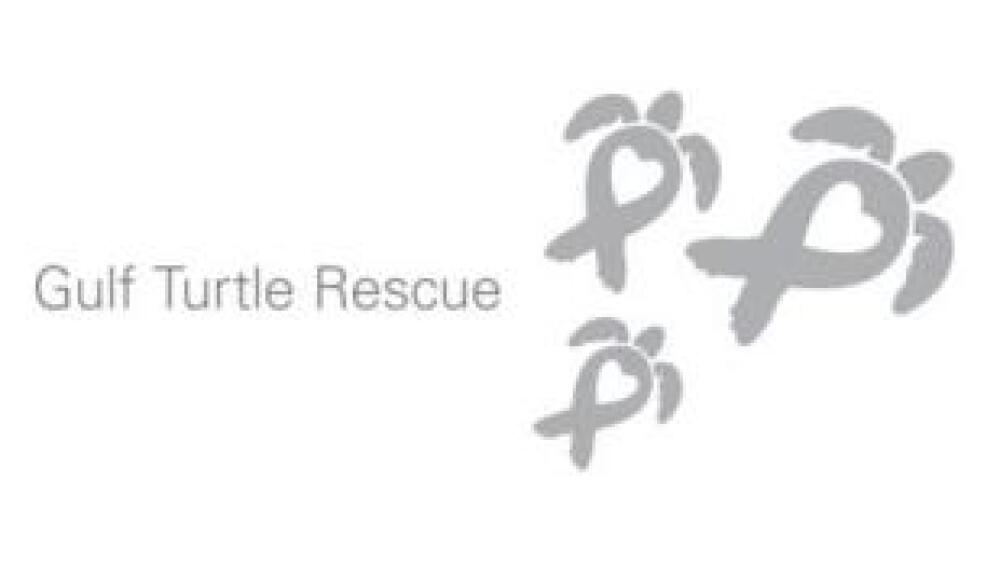 On July 9, FedEx Custom Critical and the National Fish and Wildlife Foundation commenced their joint efforts to transport hundreds of loggerhead sea turtle nests containing thousands of eggs to Florida's Atlantic Coast, protecting the hatchlings from potential impacts of the oil spill in the northern Gulf of Mexico.
This first official nest extraction took place in the early morning hours on the shores of the St. Joseph Peninsula in Florida. A team of biologists unearthed the nest and transferred the eggs into specially-designed Styrofoam containers, which were then moved to the St. Joseph Bay State Buffer Preserve. From there, this nest – and another extracted from the Tyndall Air Force Base – was loaded into a FedEx Custom Critical air-ride suspension, temperature-controlled vehicle for the relocation to the Kennedy Space Center in Cape Canaveral, Fla.
At the wheel for this special delivery are the husband and wife driving team of Ron and Margaret-Mary Shellito, who have more than 26 years of experience driving FedEx Custom Critical trucks for FedEx, with a focus on transporting temperature-controlled shipments. Between them, they have driven more than eight million miles without an accident.
FedEx Custom Critical has taken several precautions to see that the turtle eggs are transported in a safe and secure environment. The trailer will be maintained at an ideal temperature range of 80-90 degrees Fahrenheit, with a set point of 85 degrees Fahrenheit. FedEx Custom Critical worked closely with the U.S. Fish & Wildlife Service to develop a customized packing solution inside the vehicle. A slotted aluminum floor will allow airflow for each pallet, and all pallets have been custom built to hold six containers of sea turtle eggs. They were fitted with additional cushions to dampen vibrations while in transit.
Representatives from the U.S. Fish & Wildlife Service, the National Oceanic and Atmospheric Administration and the National Fish and Wildlife Foundation joined FedEx Custom Critical president and CEO Virginia Albanese to mark the occasion at the St. Joseph Bay State Buffer Preserve.
"The team at the Unified Command Wildlife Branch tells us this is the first time there's been a shipment on this scale," said Albanese. "But the FedEx Custom Critical team is uniquely qualified to help, thanks to our extensive transportation network, logistical expertise and innovative technologies. We've created a nest on wheels."
In recent years, FedEx has become known for reliably transporting some of the world's most precious cargo – from penguins and dolphins to pandas and sea otters. For the sea turtle egg rescue, FedEx has combined its animal shipment expertise with knowledge from the Unified Command Wildlife Branch to create a safe and secure transportation solution.
"Our support for the Gulf Coast turtle egg rescue extends our longstanding commitment to support our communities in times of need," said Albanese. "FedEx has provided logistics expertise, in-kind shipping and funding for disaster preparedness, relief and recovery. We have worked with a number of fine organizations, and when the National Fish and Wildlife Foundation approached us to provide support for this momentous effort, we were proud to say yes."
FedEx logistics experts are working with the Unified Command and its partner organizations to implement this complex relocation, which will continue throughout the summer hatching season. The full effort is expected to result in the relocation of as many as 70,000 sea turtle eggs.