OfficeMax and FedEx Align to Better Serve Customers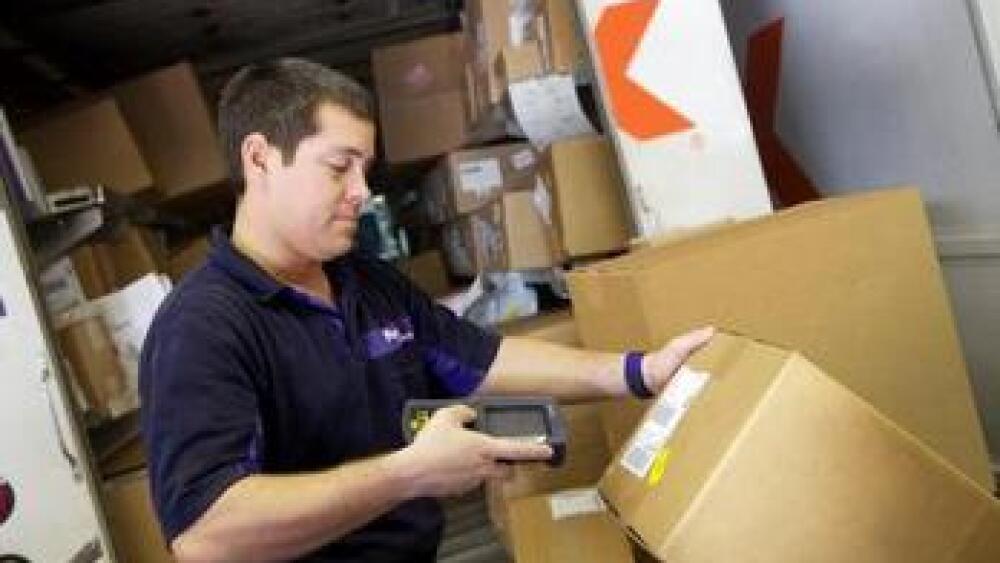 OfficeMax and FedEx Align to Better Serve Customers
Domestic Shipping to be Available at U.S. OfficeMax Locations in Fall 2009
MEMPHIS, Tenn., June 29, 2009 – FedEx Corp. (NYSE: FDX) and OfficeMax (NYSE: OMX) have announced a multi-year agreement to offer domestic FedEx Express and FedEx Ground shipping in 900+ U.S. OfficeMax retail locations beginning in fall 2009.

"OfficeMax is proud to add FedEx shipping services to the full range of office products and services we offer our customers every day," said Ryan Vero, EVP and chief merchandising officer for OfficeMax. "FedEx brings convenient, reliable shipping services that will help our customers meet all of their business needs."

FedEx services were rolled out in select Chicago and Memphis, Tenn. locations in mid-June. Locations will continue to roll out through July, August and September. All OfficeMax stores in the U.S. are expected to have domestic FedEx shipping capabilities by September 30, 2009. OfficeMax will accept drop-off packages from FedEx customers at OfficeMax ImPress® counters, OfficeMax's full service in-store print and document services center.

"This expansion of the FedEx retail network is designed to benefit express and ground shipping customers, including small business shippers and consumers," said T. Michael Glenn, FedEx executive vice president, Market Development and Corporate Communications. "We look forward to extending the flexibility and convenience of FedEx Ship Site® services at OfficeMax to FedEx customers throughout the country once the rollout is completed later this year."

FedEx Ship Site services at OfficeMax will complement the existing 52,000+ locations in the FedEx retail network. This network includes more than 1,800 FedEx Office locations, 6,000 FedEx Authorized ShipCenters, 725 FedEx World Service Centers and more than 44,000 FedEx Drop Boxes.

About OfficeMax
OfficeMax Incorporated (NYSE: OMX) is a leader in both business-to- business office products solutions and retail office products. The OfficeMax mission is simple. We help our customers do their best work. The company provides office supplies and paper, in-store print and document services through OfficeMax ImPress®, technology products and solutions, and furniture to consumers and to large, medium and small businesses. OfficeMax customers are served by more than 30,000 associates through direct sales, catalogs, e-commerce and more than 1,000 stores. To find the nearest OfficeMax, call 1-877-OFFICEMAX. For more information, visit http://www.officemax.com/.

About FedEx
FedEx Corp. (NYSE: FDX) provides customers and businesses worldwide with a broad portfolio of transportation, e-commerce and business services. With annual revenues of $35 billion, the company offers integrated business applications through operating companies competing collectively and managed collaboratively, under the respected FedEx brand. Consistently ranked among the world's most admired and trusted employers, FedEx inspires its more than 280,000 team members to remain "absolutely, positively" focused on safety, the highest ethical and professional standards and the needs of their customers and communities. For more information, visit news.fedex.com.
# # #