GENCO Recognized as Best-in-Class
GENCO Provides Award-Winning Contribution to Sears Holdings Transformation Initiatives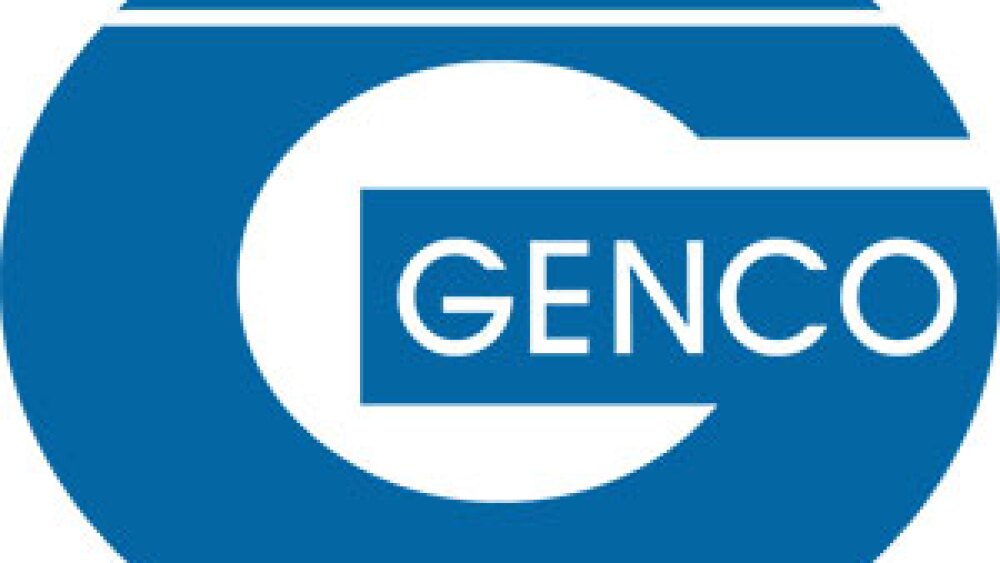 PITTSBURGH, August 12, 2015 – GENCO, A FedEx Company, has been recognized by Sears Holdings with a Partners in Transformation award based upon service innovation, financial performance, collaboration and exceptional in-store and online experience delivered.
Sears Holdings presents its prestigious Partners in Transformation award to a select group of companies that excel in supporting the transformation of Sears Holdings through innovation around integrated retail and the Shop Your WayTM program. Of the more than 30,000 companies that work with Sears Holdings, fewer than one half of one percent (.5%) receive the award.
"These awards recognize our top-performing organizations that support our transformation in becoming a leader in integrated retail," said Ivan Tchakarov, vice president, Sears Holdings. "Through our continued collaboration, we will be able to more effectively leverage the breadth of our portfolio and the power of our brands to better meet the needs of our Shop Your Way members."
GENCO managed the redeployment of more than 1.1 million pieces of inventory, managed the relocation of a jewelry returns center and the streamlining of Sears' merchandise returns operations, plus set up triage and light repair operations that yielded higher salvage recovery on items returned.
Mike Simpson, vice president, GENCO retail logistics, accepted the award. "GENCO specializes in building tailored solutions for companies like Sears," Simpson said. "The mission of GENCO is to provide value to our customers and be the partner of choice, so we are especially proud and pleased to receive this award."
About GENCO
GENCO, a subsidiary of FedEx Corp. (NYSE: FDX), is a leading supply chain solution provider specializing in product lifecycle logistics(r) for technology, retail, consumer and industrial goods, and healthcare industries. Operating more than 38 million square feet throughout North America, GENCO provides a comprehensive range of integrated logistics services to enable growth, minimize cost, mitigate supply chain risk, and improve customer service. Services include inbound logistics, warehousing and distribution, fulfillment, contract packaging and product configuration, systems integration, returns processing and disposition, test, repair, refurbishment, product liquidation, and managed transportation. Visit genco.com, gencomarketplace.com, and nobetterdeal.com for more information.