FedEx Trade Networks Names Dr. Udo Lange as COO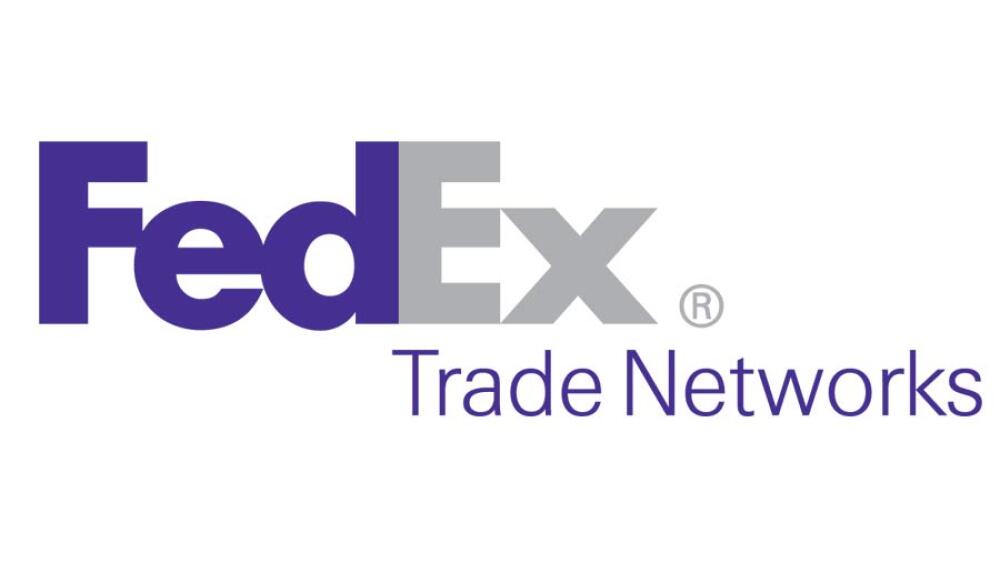 MEMPHIS, Tenn., August 13, 2015 — FedEx Trade Networks, the freight forwarding and customs brokerage arm of global shipping giant FedEx Corp. (NYSE: FDX), announced the appointment of Dr. Udo Lange as executive vice president and Chief Operating Officer (COO).
In his new position, Lange is responsible for overseeing all global air and ocean freight forwarding and customs brokerage operations for the company.
Lange has earned a reputation throughout the industry as a dynamic leader who produces strong business results while fostering a collaborative work environment focused on efficiency and continuous improvement. His leadership style allows him to navigate complex managerial situations with an emphasis on his team members and results.

"I am excited to be a part of a company whose culture highly values its team members as much as FedEx does. When you base an operating philosophy on cultivating a talented team that provides outstanding service, there are a lot of opportunities to grow relationships with customers," said Lange. "I look forward to continuing the company's current momentum to provide best-in-class FedEx Trade Networks freight forwarding solutions to customers around the globe."
Lange has more than 20 years of experience in the international trade industry with expertise in global freight forwarding and logistics. Prior to joining FedEx Trade Networks, Lange held executive leadership positions with leading international transportation providers where he led successful operational excellence and corporate quality initiatives centered on continuous improvement.
About FedEx Trade Networks
FedEx Trade Networks, and its predecessor companies, have more than 100 years of experience in international trade. The company's advanced technology and network of worldwide locations and alliances enables it to provide comprehensive ocean and air international freight forwarding, customs brokerage, global order logistics, distribution and surface transportation, trade advisory services and advanced e-commerce and trade facilitation solutions. FedEx Trade Networks has the resources and support to help customers of all sizes navigate the intricacies of shipping goods globally. For more information, visit ftn.fedex.com.