FedEx Supports Global Economy Collaboration at B20 and G20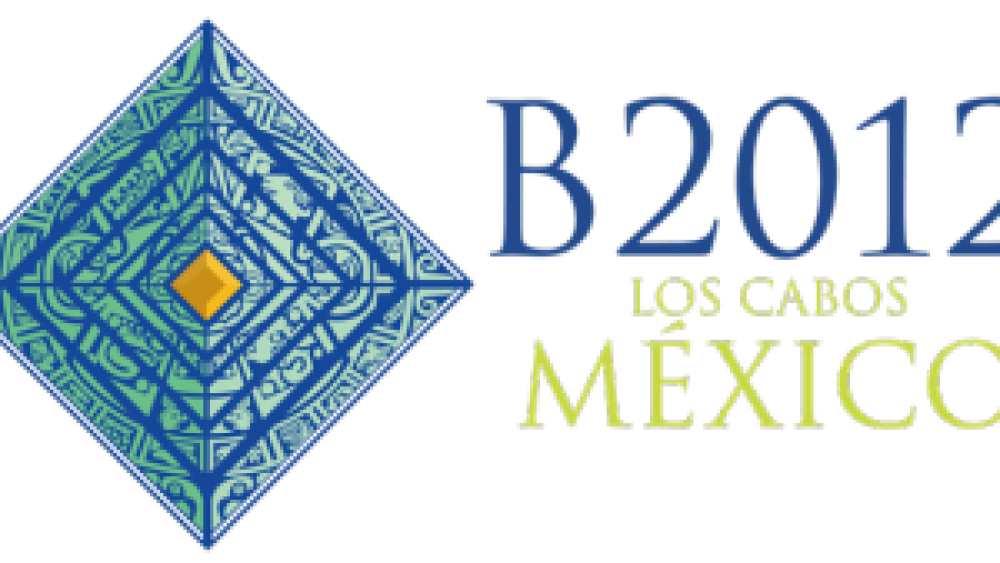 The largest economy in the world is no longer the economy of any one country. It is the economy of global trade in goods and services. Increased market access and trade are central to business growth and job creation, in local markets and abroad.

FedEx is sponsoring next week's Business-20 (B20) and Group of 20 (G20) summits to support greater international cooperation on the most important aspects of the global economic and financial agenda.

G20 brings together the world's major advanced and emerging economies. It includes 19 sovereign countries and the European Union, which together represent around 90% of global GDP, 80% of global trade and two-thirds of the world's population. The summit provides the opportunity to coordinate economic and trade policy and strengthen the global financial system.

As a $42 billion company connecting more than 220 countries and territories, FedEx understands the importance of a coherent global economic structure and policies. Expanding connections and interactions between people and business around the world is the core of our business. That is why we support the B20 and G20 process – to help foster dialogue between governments and the global business community, providing leaders around the world with meaningful recommendations that contribute to global economic growth and social development.

The pace and scale of global trade will continue to increase as billions join the global middle class and producing nations like Brazil, Russia, India and China increasingly become consuming nations. The free flow of goods and services across the globe is vital for our company and our customers. FedEx will continue to support top experts and leaders making smart plans and solutions to keep the global economy moving forward.

Our engagement with the B20 and G20 is just one example of how FedEx Express continuously works to help our customers benefit from increased international opportunities. By moving goods faster and more reliably across borders, our customers can decrease costs, improve supply chains, and identify new opportunities for growth and profitability.