FedEx Senior Vice President Honored as Woman of Achievement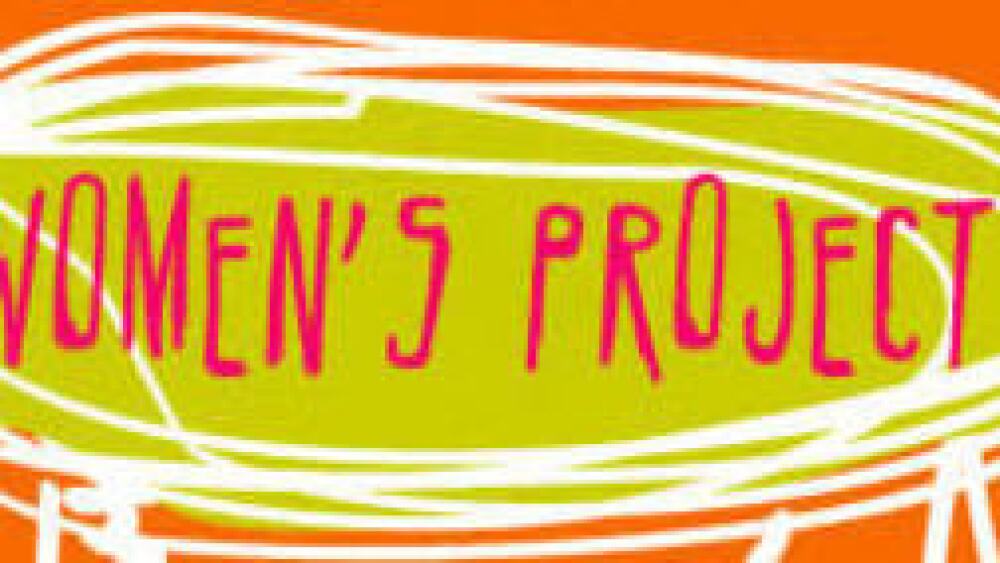 Laurie Tucker, senior vice president of FedEx Corporate Marketing, was honored on March 3, 2008 at the 23rd annual Women of Achievement Gala in New York City. She was selected for her pioneering leadership at FedEx. Tucker joined international philanthropist, Iris Cantor, and actress, Kerry Washington, as an award recipient.

The Women's Project, located in New York City, annually selects three women whom they feel have provided personal and professional inspiration to other women. These accomplished women come from a variety of disciplines and backgrounds.

Previous honorees include Francine LeFrak, Muriel Siebert, Mariska Hargatay, Emily Mann, Barbara Walters, Maya Angelou, Anna Quindlen, Nora Ephron, Annie Leibovitz, Dame Judi Dench and Billie Jean King.
Tucker joined Federal Express in 1978 as a financial analyst. Since then, she has worked in several key areas of the Fortune 100 company such as product development, marketing, technology, sales, pricing, invoicing, finance, customer service, retail, advertising, operations and supply chain.

Today, Tucker is senior vice president of FedEx Corporate Marketing, the organization responsible for developing marketing strategy, product marketing, retail, Innovation, business alliances, sponsorship programs, e-commerce, customer experience management, brand management and advertising.

Accolades include the FedEx Super Bowl spot, "Stick", which garnered a Primetime Emmy Award from the Academy of Television Arts and Sciences. This was the first FedEx ad to win an Emmy award. "Stick" also received a Lion at the International Advertising Festival in Cannes as well as dozens of industry awards. This year's Super Bowl spot, "Carrier Pigeons," also was voted one of the most popular spots (according to a Super Bowl "Ad Meter" poll conducted by USA Today).
While leadership of this high-impact team may seem daunting, this four-time winner of the prestigious FedEx Five Star award has embraced the challenge and credits much of her success to her employees.
She isn't driven by business goals alone. Tucker is dedicated to her employees and providing the skills and career resources they need to do the best job possible. She has instituted many growth programs for her employees including a diversity council, mentoring program and an awards and recognitions program, and was the first recipient of the FedEx Services Diversity Champion Award.
Also active in the community, Tucker earned both her B.A. and M.B.A. from the University of Memphis, and serves on the University of Memphis Board of Visitors. She is also the FedEx co-chair for the March of Dimes and has been a United Way Alexis de Tocqueville Society member since 1998.
The Women's Project is a not-for-profit organization dedicated to promoting and supporting women at the helm in the theater industry. Through their mission, the organization is providing a stage for women's perspectives on a wide variety of political, social, religious, and cultural topics in an industry where women are conspicuously underrepresented. Additional information is available at http://www.womensproject.org/.