FedEx Response to Earthquake in Japan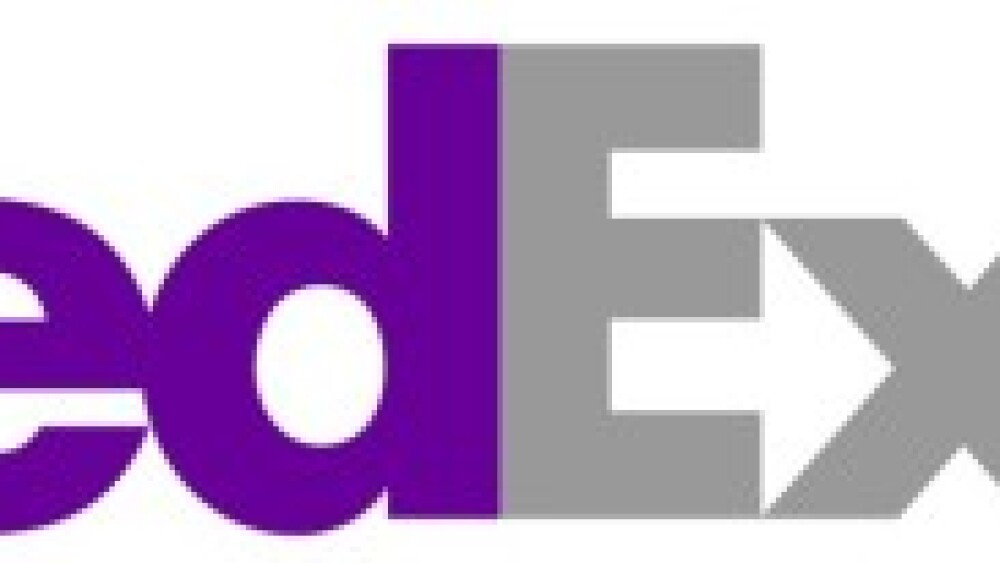 March 23, 2011

Our deepest sympathy remains for the people of Japan following the March 11 earthquake and tsunami. It is pleasing to know that conditions are gradually improving, thanks to the strong spirit and resolve of everyone affected by the tragedy. We also are relieved that all our employees are safe.

FedEx is working with our long-standing humanitarian organization relationships—American Red Cross, Heart to Heart International, Water Missions and Direct Relief International—to assist in bringing critical medical and other emergency supplies required for the recovery efforts under way. And just recently FedEx committed $1 million in cash and in-kind transportation to support the relief efforts.

As part of the recovery effort, FedEx people have continued to be instrumental in allowing us to resume service in Japan, with exception of the hardest hit areas of Fukushima, Miyagi and parts of Ibaraki prefectures. In the days ahead we will be working hard to get service back up in other affected areas, including the northeastern prefectures. Customers may still experience service delays, but we are committed to the best service possible.

We will continue to monitor the situation and provide updates.