FedEx Recognizes Staff in Honor of International Women's Day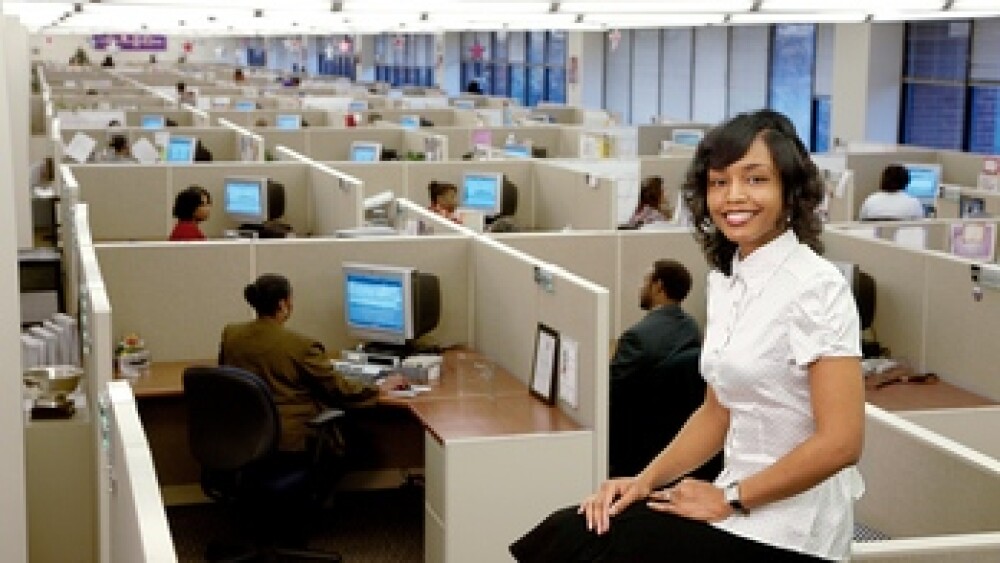 MEMPHIS, Tenn., March 7, 2008 – FedEx Corporation (NYSE: FDX), in honor of International Women's Day on March 8, underlines its commitment to fostering a positive work environment in which all employees have an opportunity to achieve their personal career aspirations.

Long committed to diversity both inside and outside of the workplace, FedEx has won recognition around the world for its efforts to hire the right people for the right jobs irrespective of gender, ethnicity, sexuality or creed. Around the network, female employees – couriers, package handlers, managers and executives – drive the FedEx business forward daily and contribute to the superior culture that makes FedEx a great place to work.

FedEx is a proud supporter of diversity, gender equality and the advancement of women in the workplace. The great importance on recruitment policies, training and development programs and fostering a supportive culture to ensure that all employees enjoy the opportunity to succeed while working for FedEx.

Its and progressive employment policies have earned FedEx many accolades and awards. Recognized regularly as a great place to work by FORTUNE Magazine, FedEx has also been recognized by PINK magazine as one of the Top Companies for Women for its mentoring, training and talent retention programs, pay equity and a work culture that allows for career and personal life balance.

In addition to promoting a , dynamic workplace, FedEx has been a vocal advocate and partner to numerous organizations and programs that promote universal equality.The FedEx Diverse Supplier Development (DSD) program provides avenues for smaller, minority- and women-owned businesses to contract directly with FedEx. By encouraging the inclusion of these businesses within the subcontracting plans of the company's entire supplier base, FedEx allows diverse suppliers to compete fairly and equally for FedEx business.The company has also actively supported local, national and international organizations dedicated to the advancement of women in business, the character development of girls, and the pursuit of gender equality around the world, such as the Women's Foundation for a Greater Memphis and Dress for Success Worldwide.

On International Women's Day and every day, FedEx continues to embrace diversity as vital to the company's continued success in today's dynamic global marketplace.

About FedEx

FedEx Corp. (NYSE: FDX) provides customers and businesses worldwide with a broad portfolio of transportation, e-commerce and business services. With annual revenues of $36 billion, the company offers integrated business applications through operating companies competing collectively and managed collaboratively, under the respected FedEx brand. Consistently ranked among the world's most admired and trusted employers, FedEx inspires its more than 290,000 employees and contractors to remain "absolutely, positively" focused on safety, the highest ethical and professional standards and the needs of their customers and communities. For more information, visit http://news.fedex.com.