FedEx Readies for First Ever PGA TOUR Playoffs for the FedExCup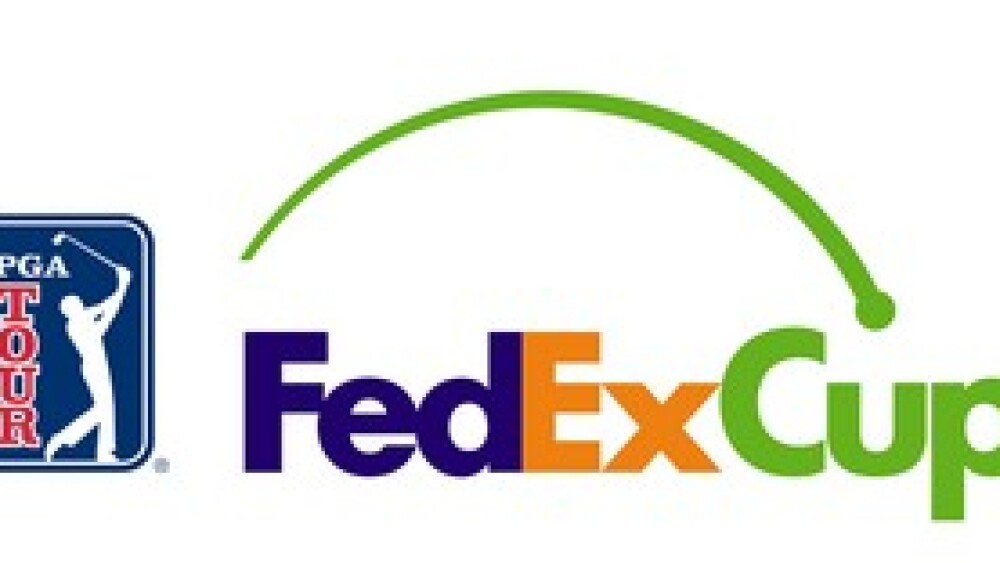 MEMPHIS, Tenn., Aug. 22, 2007 – On Thursday, the first ever PGA TOUR Playoffs for the FedExCup will kick off at The Barclays in New York. Here, the world's best golfers will begin competing for the FedExCup culminating in Atlanta on Sept. 16, 2007 at THE TOUR Championship presented by Coca-Cola when one player is named the FedExCup champion for the first time in history.
To support this pivotal moment for the sport of golf, FedEx will bring the FedExCup to life with the most integrated and broad reaching marketing campaign in the company's history. Under the common theme of "We Understand," the national and grass roots marketing campaign will include broadcast and print advertising, local market programs, online components and customer events. A charitable giving program also has been implemented in key cities.
"This is one of the most defining times in the history of golf and FedEx is using our marketing expertise to help launch this prestigious centerpiece for the PGA TOUR," said T. Michael Glenn, FedEx executive vice president, Market Development and Corporate Communications. "The FedExCup is a cornerstone of the broad portfolio of FedEx sports marketingproperties."

In addition to traditional print and broadcast advertising, FedEx will conduct unique marketing programs in key Playoff cities. This will include, for the first time, covering FedEx trucks in New York and Atlanta with a special FedExCup theme wrap.


In New York, a 38 foot golf hole wall will be erected on a Manhattan building to promote the FedExCup complete with turf, flag pin and sand traps. Special phone kiosks and golf hole street decals also will be strategically placed around the city. New Yorkers also should look for a golfer walking with a caddy and gallery through the streets of Manhattan on Aug. 22.

In Atlanta, 3,000 area employees will wear FedExCup hats during the Playoff run. FedEx Express packages delivered into Atlanta for two weeks leading up to the final tournament week will have special stickers promoting the FedExCup. Atlanta also will have a golfer and gallery walking key business districts on Sept. 12 as well as golf hole street decals. FedEx will maintain a heavy advertising presence at the airport and on local MARTA trains and bus stops.
For broadcast television, Playoff specific tags have been added to three national broadcast spots in heavy rotation. Several print outlets will carry new FedExCup print creative.

On the retail front, FedEx is utilizing the more than 1,500 FedEx Kinko's outlets across the country to promote the FedExCup. In-store collateral with the opportunity for a sweepstakes grand prize of attending THE TOUR Championship will be available as well as putting greens at all retail locations.
Other FedExCup marketing elements follow:


Online – New creative concepts have been integrated for banner and button ads, fedexcup.com has been updated with playoffs messaging, FedEx is sponsoring Live@THETOUR Championship which is live streaming on PGATOUR.com of the 1st and 17th holes at East Lake Golf Club in Atlanta and hosting targeted online polls in all four Playoff cities to vote for their favorite local playoff moments.

On-site – FedEx will have branding in ProLink GPS-enabled golf carts in all Playoff cities as well as Dallas and Miami.

Internally – More than 260,000 FedEx contractors and employees worldwide will be kept abreast of FedExCup activities and developments through the corporate intranet, Playoff information distribution, broadcast reminders and more.
FedEx also will host more than 200 children at The First Tee events in Playoff markets. FedEx also will make a donation to each local First Tee Chapter and a national donation to The First Tee at THE TOUR Championship in Atlanta.