FedEx Ranks 83 on 2010 InformationWeek 500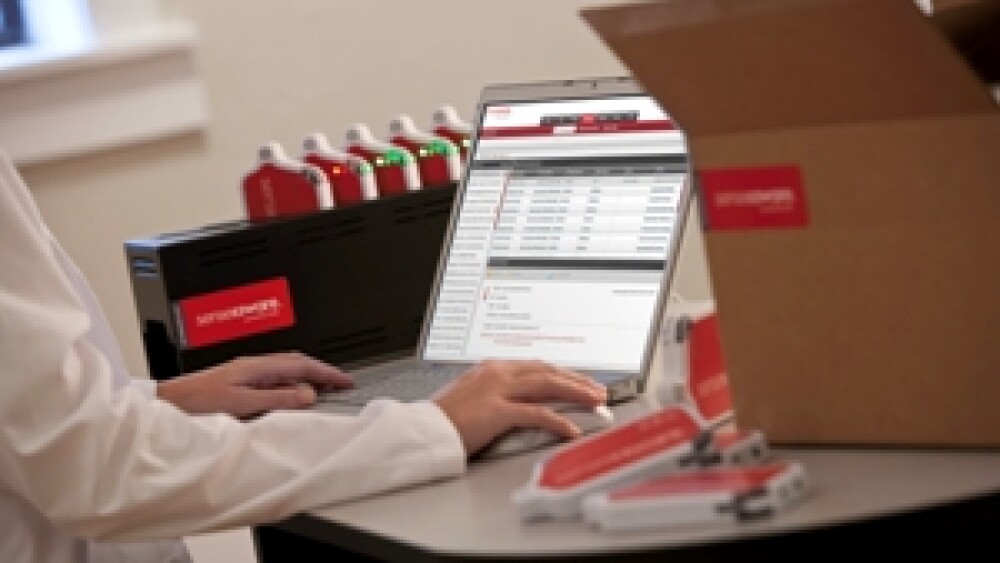 FedEx has been recognized for its vision and leadership with a ranking in the top 100 on this year's InformationWeek 500 – a list of the top technology innovators in the U.S. The annual list was revealed this week at a gala awards ceremony at the exclusive InformationWeek 500 Conference taking place at the St. Regis Monarch Beach Resort, Dana Point, CA.
The company ranks 83rd overall on the list. FedEx has been on the InformationWeek 500 list consistently since 1995. The magazine cited the new SenseAware powered by FedEx service as one of the top innovative ideas for solving business problems.
"SenseAware is a breakthrough technology for a company that has been revolutionizing logistics since it first introduced overnight delivery and automated tracking," said Mark Hamm, Vice President of Innovation for FedEx. "SenseAware is a shared-platform for critical real-time partner decisions and collaboration. FedEx has always been at the leading edge of movement and technology, changing what's possible for everyone around the world, and we are thrilled that SenseAware has been honored by InformationWeek as one of the best innovations of the year."
SenseAwareSM powered by FedEx is a first-of-its-kind information service that utilizes sensor-based logistics to provide near real-time vital signs about shipments. A multi-sensor device deeply integrated with an easy-to-use yet powerful Web-based application enables customers to monitor their critical shipments. This breakthrough device is permitted by the Federal Aviation Administration (FAA) to be used during flight on FedEx aircraft and measures accurate temperature, near-real time location, and exposure to light. Customizable alerts can be set for each of these factors and will provide a notification if a package exceeds their preset limits. All of this information is shared continuously with invited participants through a simple, feature-rich platform.
"For 22 years, the InformationWeek 500 has honored the most innovative users of business technology," said InformationWeek Editor In Chief Rob Preston. "As we start to emerge from the worst recession in decades, the IT focus is now on driving growth—new sources of revenue, new relationships with customers, even new business models. This year's ranking placed special emphasis on those companies and business technology executives leading that charge."
InformationWeek identifies and honors the nation's most innovative users of information technology with its annual 500 listing, and also tracks the technology, strategies, investments and administrative practices of America's best-known companies. Top winners have included: CME Group, Conway, National Semiconductor, Kimberly-Clark, Hilton Hotels and Unum. The InformationWeek 500 rankings are unique among corporate rankings as it spotlights the power of innovation in information technology, rather than simply identifying the biggest IT spenders.
Additional details on the InformationWeek 500 can be found online at www.informationweek.com/iw500. Additional information about SenseAware can be found at www.senseaware.com.