FedEx Passes the Test and Delivers a Top Ten Placement on the InformationWeek 500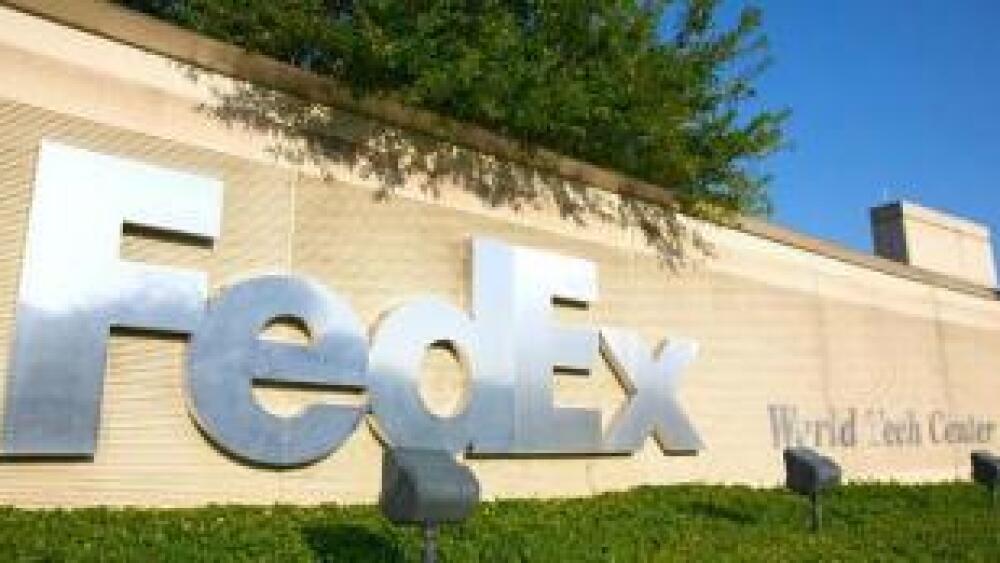 , the business technology market's foremost multimedia brand, has named FedEx to its InformationWeek 500 list of innovative information technology organizations for the 13th year in a row. FedEx placed 10th in this year's rankings and was named the industry leader for the Transportation and Logistics category.
The InformationWeek 500 selection committee recognized the company's innovative Software Testing practices. In the special issue, InformationWeek noted, "This approach lets FedEx pursue high-risk, complex business initiatives, while maintaining acceptable levels of risk."
"This year's top InformationWeek 500 companies stand out for keeping the pressure on for new ideas that drive business results," said InformationWeek editor Chris Murphy. "In our ranking--and our company profiles, industry insights, and "great ideas" exchange--the InformationWeek 500 celebrates those with the vision and guts to keep innovating."
"FedEx is honored to once again be named to the InformationWeek 500," said FedEx executive vice president and chief information officer Robert B. Carter. "FedEx is proud of the innovative work taking place within the IT organization and gives pause and celebrates when a prestigious organization such as InformationWeek recognizes and awards the team."
The complete article and the FedEx recognition can be read on informationweek.com.
About the InformationWeek 500
To be ranked in the InformationWeek 500, companies with revenue of $250 million or more must complete a rigorous application on their technology strategies. The process includes quantitative and qualitative assessments of business tech innovation.
Completed applications are reviewed by a panel of InformationWeek editors, who determine the ranking. The data is aggregated for all 500 companies and by industry; individual company data isn't disclosed without permission.