FedEx Office Plants Roots in Plano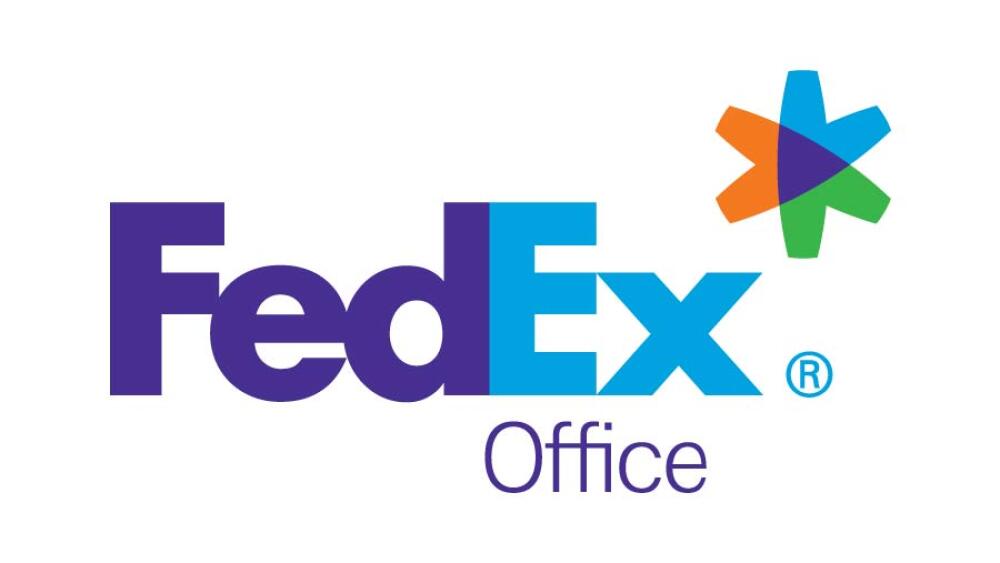 DALLAS, October 28, 2015 – FedEx Office® moved into a custom-built corporate campus covering 265,000 square feet of space in the Legacy Business Park in Plano, Texas. The new FedEx Office building consolidates multiple locations and approximately 1,200 FedEx team members into the new Plano location.
"The team at the corporate office supports more than 14,000 team members and 1,800 retail centers across the United States and Canada," said Brian Philips, chief executive officer, FedEx Office. The new facility brings our team members together under one roof, increasing collaboration and enabling us to provide even better support for our internal and external customers."
FedEx Office worked with developer KDC, broker JLL, architecture firm HKS, as well interior design company HOK to build and design the campus. Rogers-O'Brien Construction designed the core and shell, and Balfour Beatty Construction completed the interior finish-out. The interior workspaces were designed to help team members build stronger relationships with colleagues in a community environment and include the latest technology, open work spaces, and sit and stand desks.
Team member wellness is a central part of the building design, which features a walking trail, sports court, fitness center fully equipped with weights, cardio and TRX equipment, and a virtual group fitness room. The virtual group fitness room will allow team members to select from a variety of workouts from cycling to kickboxing that will be instructor-led from a television screen inside of the fitness "studio." Wellness rooms for new mothers and an onsite cafeteria with healthy eating options are also part of the design.
Artwork throughout the campus showcases the company's printing capabilities and is printed on a variety of substrates, including brushed metal, aluminum and recycled board. A high-resolution photograph of award-winning artist Sonia King's "Nebula Chroma" mosaic is printed on various substrates and displayed in the four-story stairwell of the building.
A mock store, which is a full storefront mirroring the design of FedEx Office retail locations, with state-of-the-art equipment, allows for onsite testing of new equipment and machines, and packing and shipping products prior to entering the field. Additionally, a centralized Network Operations Control Center (NOCC) allows the FedEx Office team a holistic view of all retail and commercial print production and distribution across the network, as well as its fleet of Same Day City delivery trucks.
As new Collin County neighbors, FedEx Office has committed to serving its new community, and announced a $150,000 donation to Boys and Girls Club of Collin County. The funds will be used to expand academic and mentoring programs as well as provide volunteer opportunities for FedEx Office team members.
For more information about FedEx Office, visit www.fedex.com/us/office.