FedEx Offers Time-Saving Digital Solutions for Holidays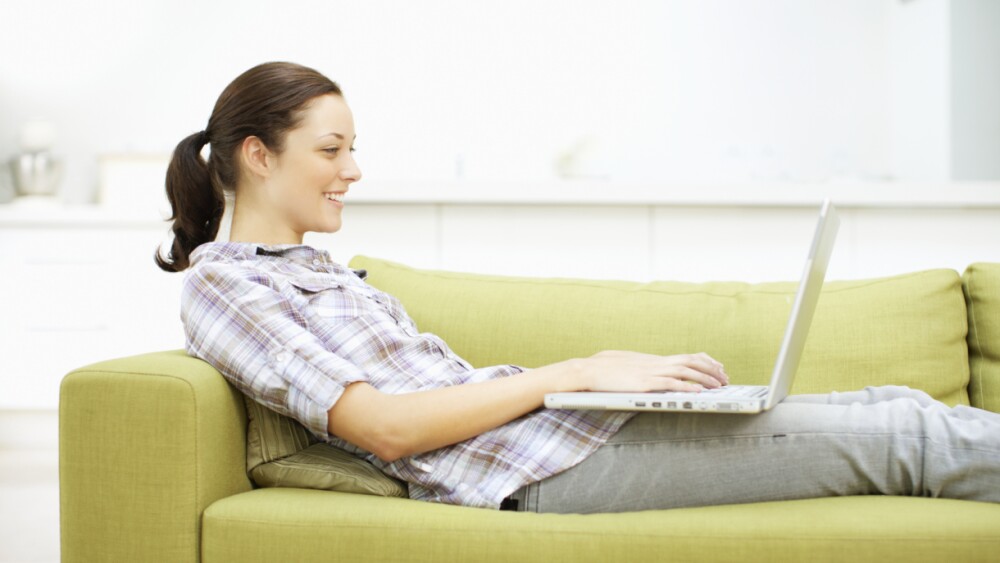 MEMPHIS, Tenn. – FedEx Corp. (NYSE:FDX) is helping take the hassle out of the holidays with three tech solutions designed to combat common seasonal stressors:
Scenario 1: "I won't be home to meet my delivery."
Solution: FedEx Delivery Manager
FedEx Delivery Manager offers a suite of digital options designed to customize the delivery experience on your desktop computer or mobile device. Whether you want to change the time of a delivery, send it to a neighbor's house, or even hold it at a FedEx Office location, you can request that FedEx Delivery Manager adapt deliveries to your time and location preferences.
Other features, such as advanced signature and vacation hold, further alleviate inconveniences sometimes associated with holiday deliveries. Recipients can even leave special instructions for a FedEx courier, so they'll know to leave deliveries at the back door or behind the big planter. Learn more about FedEx Delivery Manager features, and sign up at http://www.fedex.com/us/delivery.
Scenario 2: "I need to create shipping labels, but I don't have access to a printer."
Solution: FedEx Mobile Shipping Label
If you're on the go and can't get to a printer, you can still ship packages this holiday season. Go to http://www.fedex.com with your FedEx user ID and password, enter your shipping information, select "Send a Mobile Shipping Label", enter an email address and click the Ship button. Then, just take your email and your package to the nearest FedEx Office location, and they will scan the Mobile Shipping Label barcode directly from your smartphone and ship your package. Be sure to save the shipment as a profile and you'll be able to ship to that person in one click next time. Learn more about how simple this is at http://mobilesolutions.fedex.com/shipping-label.html.
Scenario 3: "I need to keep track of everything I'm shipping and receiving, on the go."
Solution: FedEx Mobile App
There's no need to find a desktop computer to manage your shipments this holiday season. The FedEx Mobile app allows users to track packages, receive shipment notifications, find FedEx locations, schedule pickups for FedEx Express shipments and get account-specific rate quotes.
The app is available for iPhone, iPad, Android and Blackberry devices.
"At FedEx, we understand that the holidays are busy, and time is a valuable commodity," said Charlie Ciaramitaro, director of Online Access at FedEx. "With online and mobile solutions, FedEx can help save time and alleviate stress this holiday season."
About FedEx Corp.
FedEx Corp. (NYSE: FDX) provides customers and businesses worldwide with a broad portfolio of transportation, e-commerce and business services. With annual revenues of $45 billion, the company offers integrated business applications through operating companies competing collectively and managed collaboratively, under the respected FedEx brand. Consistently ranked among the world's most admired and trusted employers, FedEx inspires its more than 300,000 team members to remain "absolutely, positively" focused on safety, the highest ethical and professional standards and the needs of their customers and communities. For more information, visit news.fedex.com.