FedEx Named to InformationWeek 500 List for Top Technology Innovators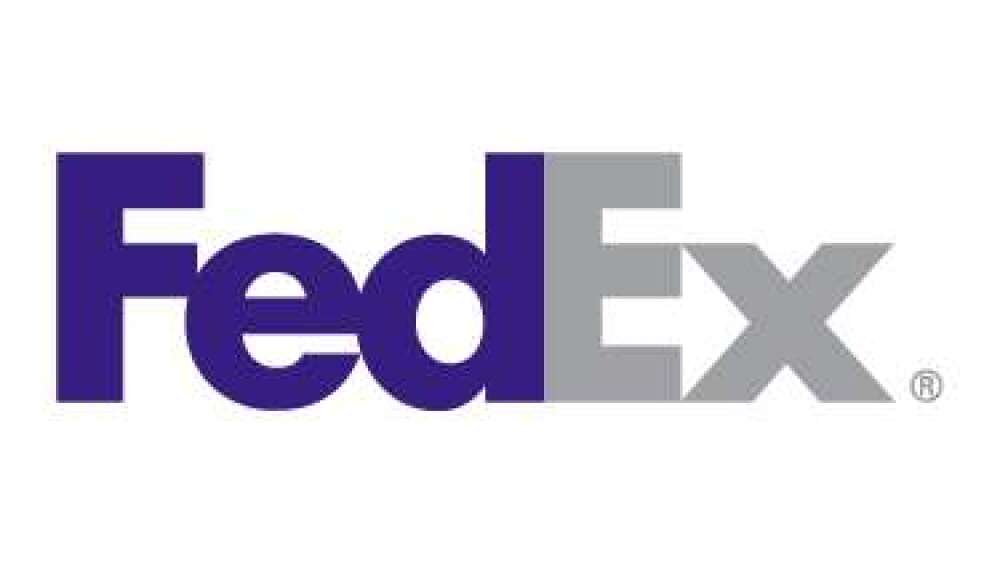 FedEx Corp. today announced that it has again made the InformationWeek 500 list – a list of the top technology innovators in the U.S.
FedEx has made the list every year since 1995. This year, FedEx was recognized for developing enhancements to its tracking functionality that provides an improved customer experience. The company is ranked number 108 on the list.
"For 25 years, the InformationWeek 500 has honored the most innovative users of business technology," said InformationWeek VP and Editor In Chief Rob Preston. "Among this year's top companies, we're seeing a tremendous amount of innovation around data analytics, mobile computing and Web commerce in particular. InformationWeek 500 companies not only are embracing new technologies and technology approaches, but also new IT-powered business models, to drive revenue and profitability. Their results speak for themselves."
InformationWeek identifies and honors the nation's most innovative users of business technology with its annual 500 listing, and also tracks the technology, strategies, investments, and administrative practices of America's best-known companies.
Additional details on the InformationWeek 500 can be found online at www.informationweek.com/iw500/.