FedEx Named to ComputerWorld Best Places to Work in IT List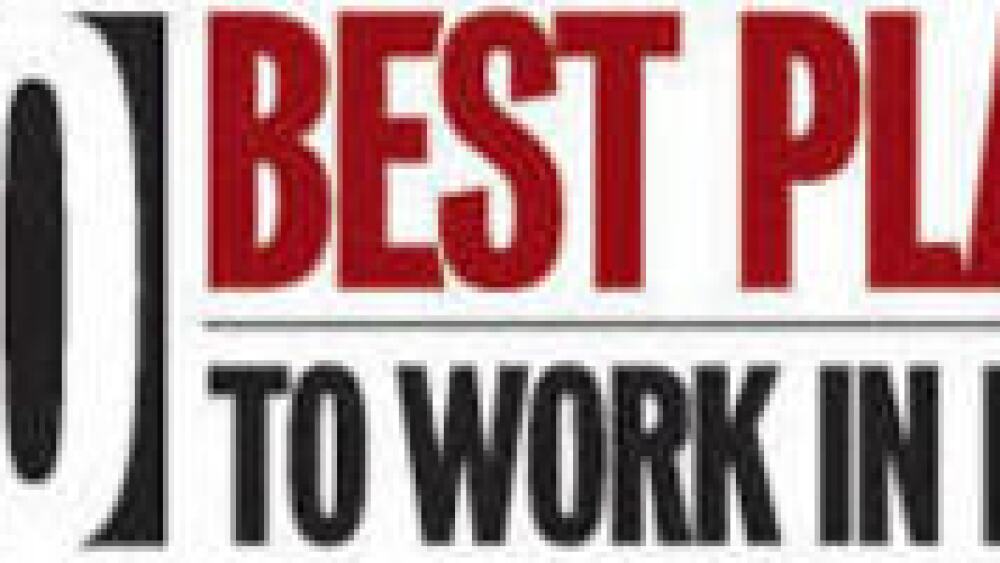 IDG's ComputerWorld magazine today announced that FedEx Corp. has made the Computerworld Best Places to Work in IT list for the 7th time. The Best Places to Work feature story noted the innovative Purple Pipeline program as a reason to work for the global transportation, e-commerce and business services company.

Consistently ranked among the world's most admired and trusted employers, FedEx inspires its team members to remain "absolutely, positively" focused on safety, the highest ethical and professional standards and the needs of their customers and communities.

"The competitive edge sought by the best and smartest companies is no longer information technology itself," said Scot Finnie, editor in chief of Computerworld. "After all, IT has permeated the business processes of almost every department of virtually every enterprise. The new competitive edge is finding and retaining the very best people to chart and implement your IT strategy."

The Best Places to Work in Information Technology (IT) list is an annual ranking of the top 100 work environments for technology professionals compiled by IDG's Computerworld, the "Voice of IT Management." The lists are compiled based on a comprehensive questionnaire regarding company offerings in categories such as benefits, diversity, career development, training and retention. In addition, Computerworld conducts extensive surveys of IT workers, and their responses factor heavily in determining the rankings.

About Computerworld
Computerworld is the leading source of technology news and information for IT influencers worldwide. Computerworld's award-winning weekly publication, Computerworld.com Web site (www.computerworld.com), focused conference series and custom research form the hub of the world's largest (40+ edition) global IT media network. In the past five years alone, Computerworld has won more than 100 awards, including Folio Magazine's 2006 Gold EDDIE Award for the best technology/computing magazine, the 2004 and 2006 Magazine of the Year Award, and 2006 Best Overall Web Publication from the American Society of Business Publication Editors (ASBPE). Computerworld leads the industry with a print audience of 1,252,000 readers each week (IntelliQuest CIMS Spring 2006) and an online audience of over 2 million unique monthly visitors (Omniture).

Computerworld is a business unit of International Data Group (IDG), the world's leading technology media, events, and research company. IDG's online network includes more than 450 web sites spanning business technology, consumer technology, digital entertainment and video games worldwide. IDG publishes more than 300 magazines and newspapers in 85 countries including CIO, CSO, Computerworld, GamePro, InfoWorld, Macworld, Network World, and PC World. IDG's lead-generation service, IDG Connect, matches technology companies with an audience of engaged, high-quality IT professionals, influencers, and decision makers.

IDG is a leading producer of more than 750 technology-related events including Macworld Conference & Expo, LinuxWorld Conference & Expo, Entertainment for All Expo (E for All), DEMO, and IDC Directions. IDC, a subsidiary of IDG, is the premier global provider of market intelligence, advisory services, and events. Over 900 IDC analysts in more than 90 countries provide global, regional, and local expertise on technology and industry opportunities and trends. Additional information about IDG, a privately held company, is available at http://www.idg.com.