FedEx Launches Grow a Greener School Pinterest Contest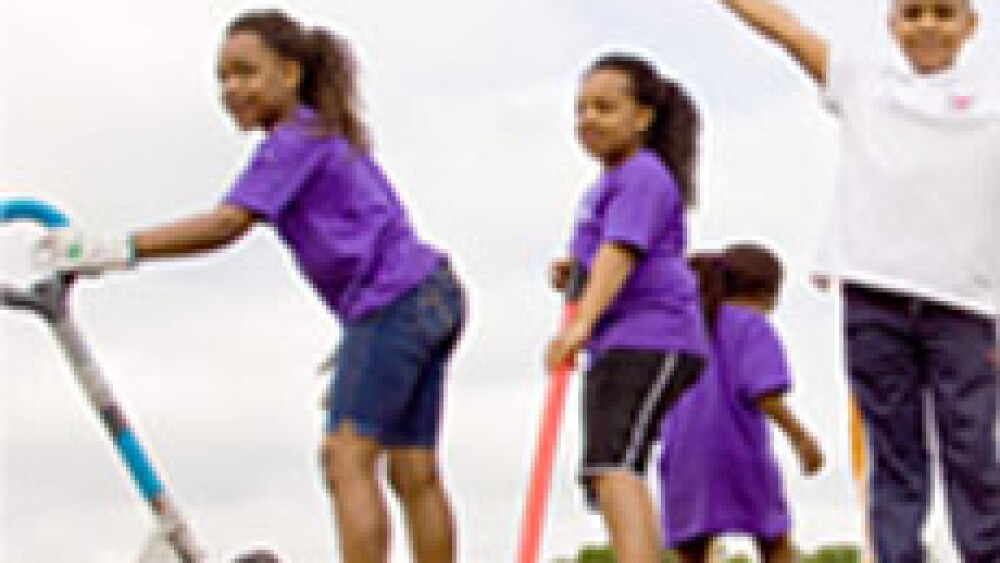 On May 13, FedEx launched the Grow a Greener School Contest on Pinterest to help give teachers, students and parents the resources to create hands-on sustainability projects at their school.
Inspired by the FedEx EarthSmart Outreach urban conservation projects led by FedEx volunteers and supported by National Fish & Wildlife Foundation, FedEx is offering all U.S. schools the opportunity to win $3,000, $2,000 or $1,000 prizes to complete their school's green initiatives.
From kindergarten to college, all schools are eligible for the grant contest. Projects are encouraged to be sustainable and creative – whether it's installing an alternative energy source, such as a solar panel, or even developing a learning garden, like the EarthSmart Outreach project FedEx volunteers helped complete in Dallas (video).
A short entry form, along with the official rules, can be found visiting the contest page. Project submissions will be collected until noon CDT on May 24th.
The public voting period will run from May 25th through May 31st on the FedEx Pinterest board.