FedEx Honored as WBENC Top Corporation for Women Business Enterprises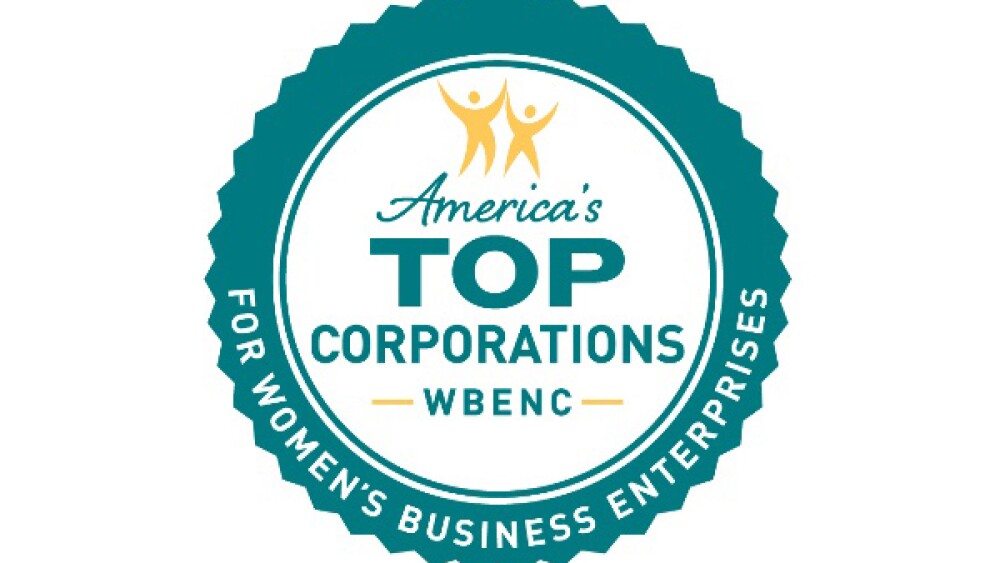 March 1, 2016 - In concert with the Women's Business Enterprise National Council (WBENC) today, FedEx is proud to be included on the 16th annual list of America's Top Corporations for Women's Business Enterprises (WBEs), the only national award honoring corporations for world-class supplier diversity programs that reduce barriers and drive growth for women-owned businesses.
"We are so proud of WBENC's Top Corporations, including FedEx, for choosing to set the standard for access and increase opportunities to women suppliers in new markets – both domestically and internationally," said Pamela Prince-Eason, President and CEO of WBENC, the nation's leader in women's business development. "WBENC-Certified WBEs in turn are able to fuel innovation, and empower communities through economic growth and job creation."
This is the only national award honoring corporations who are choosing to integrate policies and programs to enable growth and reduce barriers for women-owned businesses.
FedEx is committed to increasing opportunity in domestic and international markets, fueling innovation and empowering communities through economic growth and job creation.
"Diversity is a core value at FedEx, and we appreciate the unique experiences and perspectives of our 340,000 plus team members worldwide," said Sue Spence, vice president of Sourcing and Procurement for FedEx. "Diverse suppliers are also essential, including women's business enterprises. They are a key component of our overall success."
According to Maria Teresa "Tera" Vazquez, president and CEO of Guy Brown, a FedEx customer, "FedEx is very welcoming to woman-owned companies. If you bring quality with a competitive offering, FedEx will give you the opportunity. Support from FedEx has been instrumental to Guy Brown in allowing us to grow our business in categories outside of office products, our initial contracted product offering. This in turn allows us to be able to take the new category and extend it to our entire customer base."
FedEx will be honored in front of an audience of more than 1,500 attendees at the WBENC Summit & Salute to Women's Business Enterprises taking place March 22-24, 2016 in Phoenix.
About WBENC
Founded in 1997, WBENC is the leading third-party certifier of businesses owned and operated by women, with over 12,000 WBENC-Certified WBEs. WBENC-Certification is accepted by more than 1,000 corporations representing America's most prestigious brands, in addition to many states, cities and other entities. Throughout the year, WBENC and its 14 Regional Partner Organizations provide opportunities for interactions between more than 650 member corporations, government agencies and thousands of certified WBEs at business building events and other forums. WBENC is a 501(c)(3) nonprofit organization that seeks and accepts donations from corporations, foundations and individuals that support its mission and programs. For more information about the annual America's Top Corporations for Women Business Enterprises, visit http://www.wbenc.org/americas-top-corporations-for-wbes