FedEx Freight Reports Labor Board Election Results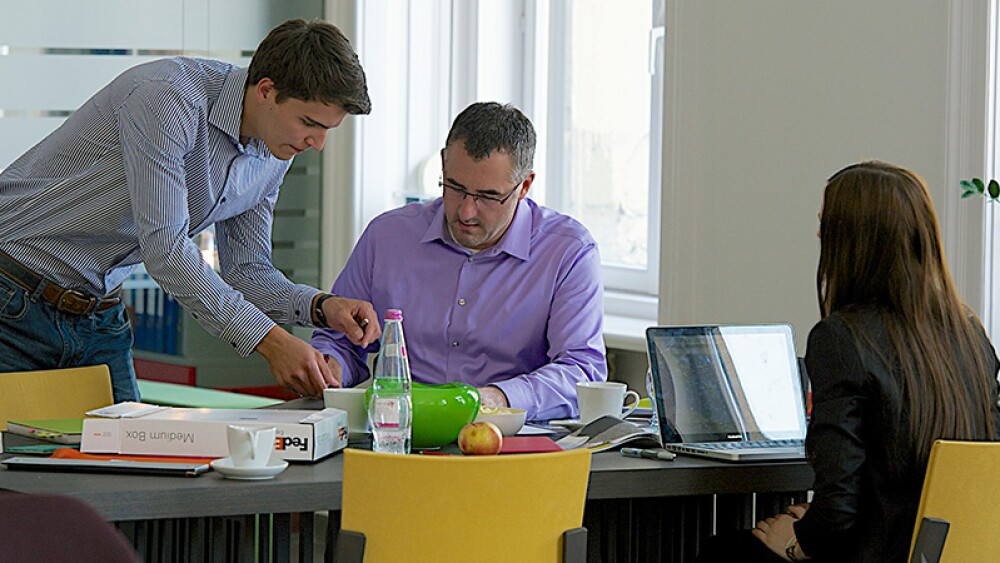 City and road drivers working in the FedEx Freight Cinnaminson, NJ, service center have voted against union representation and in favor of continuing a direct relationship between employees and management. We applaud their decision.
FedEx Freight respects each employee's right to make his or her own decision, but we prefer to work directly with employees without involving a union. We believe our drivers in Cinnaminson made the right decision, and we are proud of their ongoing commitment to providing the highest standards of service to our customers. We will continue to maintain the high-quality workplace that has consistently earned FedEx recognition as one of the Best Places to Work in America and one of the World's Most Admired companies.