FedEx Freight Releases Latest Labor Board Election Results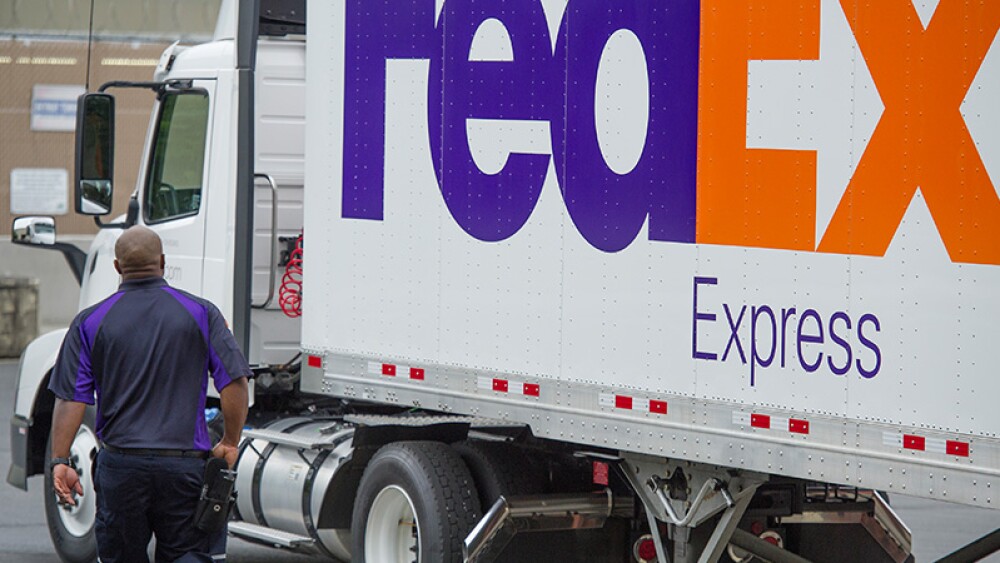 Following a rejection of Teamster representation in Cinnaminson, NJ, last week, a smaller group of city and road drivers at our service center in Croydon, PA, voted for union representation. This vote impacts only city and road drivers at the Croydon facility, and it remains business as usual at FedEx Freight. No other employees are affected, including the other employees in Croydon. We believe our open and thriving work environment provides a more flexible, team-oriented and customer-focused work model than the union offers.
FedEx Freight is considering its options, including an appeal.