FedEx Football Fellowship Offers Veterans Career Experience with NFL Teams
FedEx and the USO Team Up to Create On-the-Job Opportunities with NFL Teams for Transitioning Military Service Members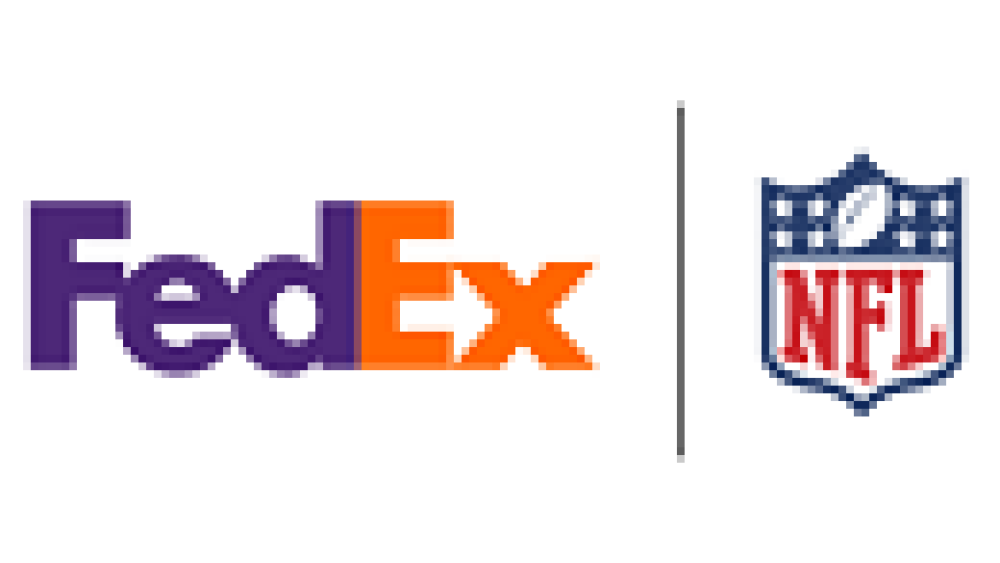 FedEx Corp. (NYSE: FDX), the Official Delivery Service Sponsor of the NFL, today unveiled the FedEx Football Fellowship, a new collaboration with the USO that will work with NFL teams to create on-the-job professional experiences for recently-transitioned veterans as they navigate their way from military to civilian life. The program began accepting applications on July 19.
In its inaugural year, the FedEx Football Fellowship will award four former service members a 12-week fellowship with the Washington Redskins and the Tennessee Titans. The program is an extension of support by FedEx for USO PathfinderSM, which provides resources, a global network and personalized service to assist former service members and military spouses in their transition back to civilian life.
More than 200,000 Americans transition from military service back into the civilian workforce each year. Military transition assistance programs are a vital part of this process. USO Pathfinder helps service members and military families navigate the transition process, with connections to programs and resources that support services like career counseling, financial planning, continuing education and maintaining family strength and personal wellness.
"FedEx is honored to have this unique opportunity to support deserving veterans through the FedEx Football Fellowship and the FedEx Air & Ground NFL Awards Program," said Patrick Fitzgerald, senior vice president, Integrated Marketing and Communications at FedEx. "FedEx is committed to helping veterans, and other underserved groups, acquire skills and education that serve as pathways to meaningful employment. The FedEx Football Fellowship delivers on that priority and continues our important relationship with the USO."
The FedEx Air & Ground NFL Awards Program recognizes top performances by quarterbacks and running backs throughout the NFL season. Players are voted on by fans to earn the title of FedEx Air & Ground NFL Players of the Week and Players of the Year. As part of the award, a donation is given to the USO in the winners' names by FedEx Cares. In 2018, donations will support the FedEx Football Fellowship among other USO Pathfinder initiatives.
"The USO is proud to be a part of the new FedEx Football Fellowship, which will enhance the USO's ability to impact veterans as they transition back into civilian life," said Alan Reyes, USO senior vice president of Operations and Programs. "With continued support from FedEx and the exciting collaboration with the Tennessee Titans and Washington Redskins, we will be able to not only support four retired service members' journeys to civilian careers, but in doing so also give them the opportunity of a lifetime – to work with an NFL team."
The FedEx Football Fellowship is now accepting applications for eligible participants of the USO Pathfinder program. FedEx Fellows will begin their experience at the start of the 2018-19 NFL season. Interested applicants in the greater Nashville and D.C./Baltimore areas should contact their local USO center for more information and direction to apply. More information can be found here: www.USO.org/partners/FedEx.