FedEx Express Plans to Acquire 19 Boeing 767-300F Aircraft And Convert Four 777 Freighter Orders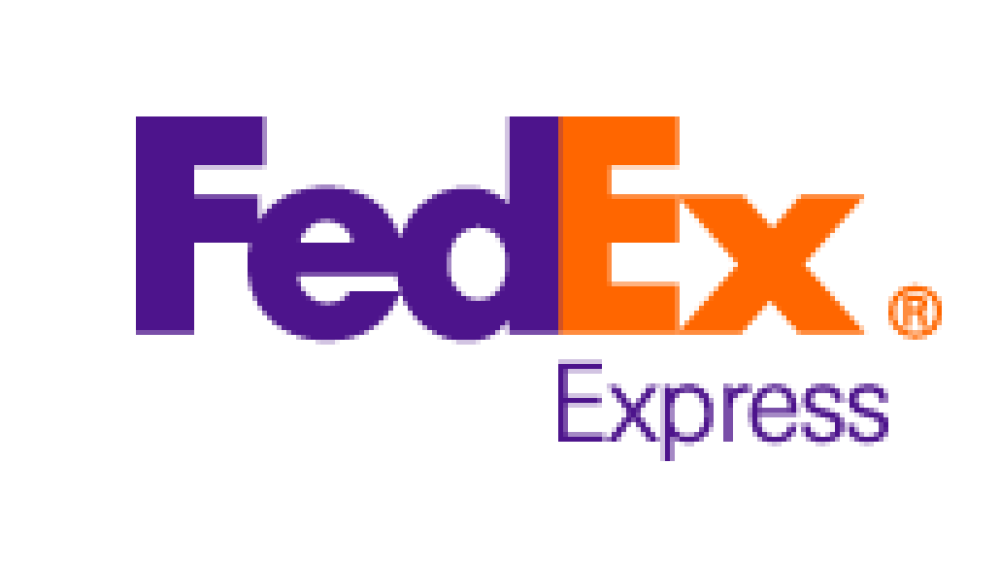 MEMPHIS, Tenn., June 29, 2012 ... FedEx Express, a wholly owned subsidiary of FedEx Corp. (NYSE: FDX), today agreed to purchase 19 additional B767-300 aircraft from The Boeing Company to continue to improve the efficiency and technology of the FedEx air fleet.
As part of the agreement, Boeing has agreed to convert four Boeing 777s -- two in fiscal 2016 and two in fiscal 2017 -- to 767 equivalent purchase value. FedEx Express currently operates 19 long-range 777 freighters and now is committed to purchase an additional 24 777s.
The 19 767s will be delivered from fiscal 2015 to 2019 and replace current MD-10 and A310-200 aircraft. The impact to capital spending in fiscal 2013 and fiscal 2014 is immaterial, and estimated fiscal 2013 capital spending remains at $3.9 billion. The 767s are substantially more fuel efficient and reliable than the aircraft they will replace.
The 767s will provide similar capacity as the MD10s, with an approximate 30 percent increase in fuel efficiency and a reduction in unit operating costs of more than 20 percent. They also increase efficiency by sharing spare parts, tooling and flight simulators with the Boeing 757s which are part of the FedEx air fleet.
"FedEx Express is positioning itself for more profitable growth by modernizing its aircraft fleet and better aligning its U.S. domestic air network to match current and anticipated shipment volumes," said David J. Bronczek, president and chief executive officer of FedEx Express.
"FedEx Express is the world's largest express transportation company," said President and CEO Ray Conner, Boeing Commercial Airplanes. "This order of additional 767 Freighters by FedEx reinforces the value of the airplane's capabilities in the market today and tomorrow."
Today's action is in addition to a FedEx Express agreement with Boeing announced in December 2011 to purchase 27 new 767s for delivery between fiscal 2014 and 2018 and delay delivery of a number of 777s.
In June, FedEx announced the permanent retirement from service of 18 A310 aircraft and 26 related engines, as well as six MD10 aircraft and 17 related engines, bringing the total to 50 aircraft to be retired by the end of fiscal 2013.
Corporate Overview
FedEx Corp. (NYSE: FDX) provides customers and businesses worldwide with a broad portfolio of transportation, e-commerce and business services. With annual revenues of $43 billion, the company offers integrated business applications through operating companies competing collectively and managed collaboratively, under the respected FedEx brand. Consistently ranked among the world's most admired and trusted employers, FedEx inspires its more than 300,000 team members to remain "absolutely, positively" focused on safety, the highest ethical and professional standards and the needs of their customers and communities. For more information, visit news.fedex.com.
Certain statements in this press release may be considered forward-looking statements within the meaning of the Private Securities Litigation Reform Act of 1995 with respect to future events and financial performance. Such forward-looking statements are subject to risks, uncertainties and other factors which could cause actual results to differ materially from those contemplated, expressed or implied, by such forward-looking statements because of, among other things, the risks and uncertainties you can find in FedEx Corp.'s and its subsidiaries' press releases and filings with the SEC.