FedEx Express Honors its Team Members and the Work of St. Jude Children's Hospital, Names Aircraft for St. Jude Patient and Child of an Employee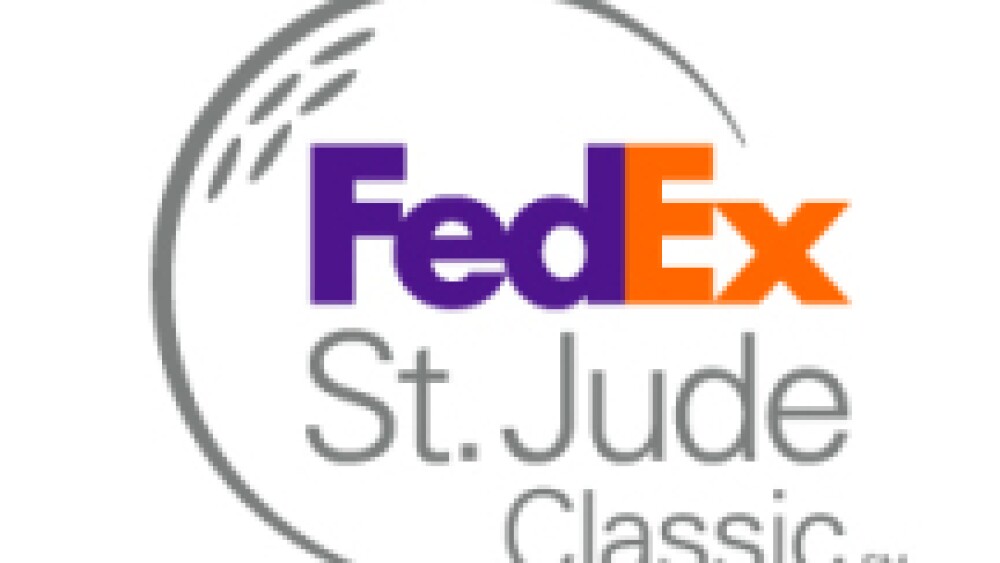 In honor of a very special FedEx family, FedEx Express will name a Cessna Caravan aircraft "McKaylee" at this year's FedEx St. Jude Classic on June 6.
FedEx Express has a long tradition of naming planes after the children of employees. For more than 30 years, every trunk plane in the FedEx fleet has been named after an employee's child via drawing and the child's name is painted prominently on the front of each aircraft.
McKaylee's family will celebrate the occasion as the plane is officially named while on display on tournament grounds. Her name was chosen randomly from a group of 27 St. Jude patients who have a parent currently working at FedEx Express. Her father is a station manager for FedEx Express in Birmingham, Alabama.
McKaylee's parents, Stephen and Jessica, have a lot to celebrate this summer as their daughter will also be turning five. When McKaylee was almost one year old, her parents learned that she suffered from a rare type of brain tumor called anaplastic astrocytoma.
"It was so surreal," Jessica said of learning the diagnosis. "You go through life with your lists, your chores, your everyday stuff, and then suddenly you throw a brain tumor into the mix, and it changes everything. You'll never look at life the same. It put a whole new perspective on our lives."
The tumor was inoperable and when doctors told McKaylee's parents they had never seen this type of tumor in such a young child, they turned to St. Jude Children's Research Hospital®.
At St. Jude, McKaylee received chemotherapy on a 15-month treatment plan. McKaylee is finished with treatment and returns to St. Jude for regular checkups. During her most recent visit to St. Jude, her family was thrilled to learn that McKaylee's latest set of scans showed her tumor is stable.
"We are privileged to help St. Jude celebrate their 50th anniversary by honoring its life saving work through McKaylee and her family," said Bill West, Jr., Vice President of Supplemental Air Operations at FedEx Express. "We at FedEx are proud of our history of supporting such a great organization."