FedEx Express Announces Later Cutoff Time for U.S. Shipments from Taiwan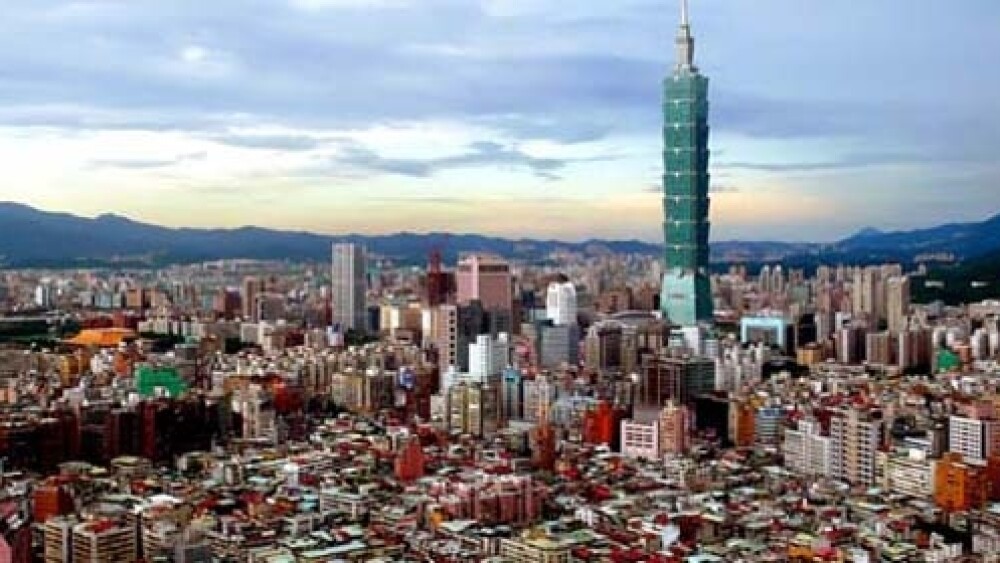 MEMPHIS, Tenn., November 8, 2012—In order to support the needs of its customers, from major electronics firms to small and medium-size businesses, FedEx Express, a subsidiary of FedEx Corp. (NYSE: FDX) is extending cutoff times by two hours for outbound shipments from Taiwan to the U.S.
"By extending the cutoff time to 7 p.m. in major cities and industrial zones throughout Taiwan, we're providing our customers more time to prepare and manage their exports and supply chains," said Raj Subramaniam, senior vice president, Global Marketing, FedEx Services. "With the new direct 777F service, FedEx customers will benefit from the later cutoff time for both FedEx International Priority ® (IP) and deferred International Economy ® (IE) shipments."
The new non-stop 777 will depart Taipei to the FedEx World Hub in Memphis five days a week, offering the later cutoff time for all shipments to U.S. non-west coast destinations Monday to Friday.
The U.S. has remained one of Taiwan's top three business partners for the past five years[1]. Last year, bilateral trade between the U.S. and Taiwan reached US$67 billion[2] with Taiwan's year-on-year exports to the U.S. growing by 15.6%[3].
FedEx continues to demonstrate a commitment to environmental sustainability by using fuel-efficient aircraft with lower carbon emissions. The 777F aircraft engine technology reduces fuel consumption by 18 percent per pound carried and delivers environmental benefits by producing 18% less CO2 emissions per pound carried. Investing in 777Fs contributes to the company's commitment to reduce its CO2 aircraft emissions by 30% by 2020[4].
FedEx now operates eight 777F routes connecting Asia Pacific to the U.S and Europe[5] in addition to this new routing from Taiwan.
---
[1] Directorate General of Customes, Ministry of Finance http://www.customs.gov.tw/StatisticWeb

[2] http://www.ustaiwanconnect.org/US-Taiwan-Relations/Trade

[3] http://www.taitra.com.tw/about_01.asp

[4] https://newsroom.fedex.com/environment-efficiency-metrics#2

[5] FedEx operates direct 777F services from the following destinations to the U.S.: Hong Kong, Shanghai, Shenzhen,Japan and Taiwan; and from Hong Kong, Shanghai and Guangzhou to Europe.

[6] Subject to relevant terms and conditions