FedEx Express Adds Early Morning Freight Delivery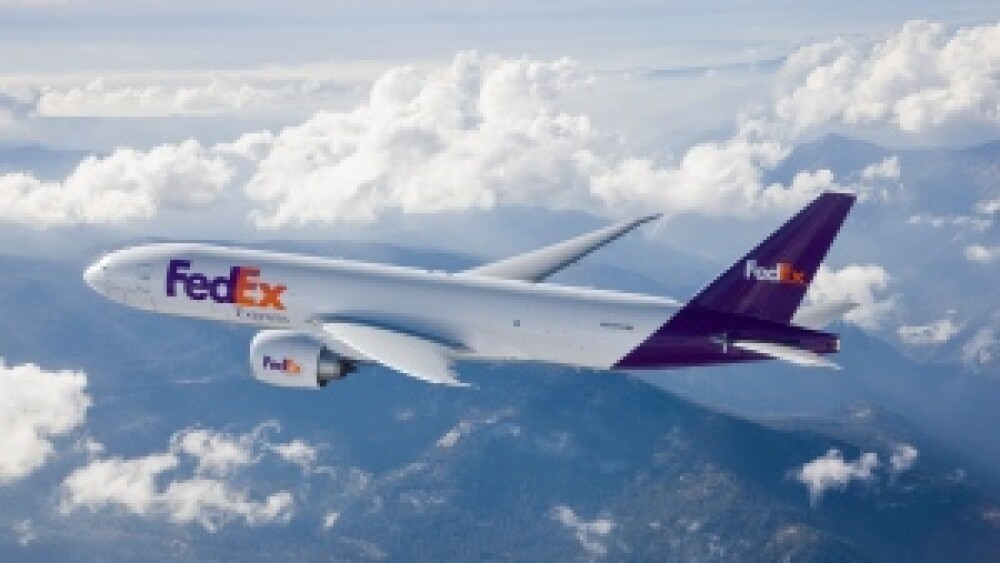 MEMPHIS, Tenn., Feb. 22, 2011—FedEx Express, a subsidiary of FedEx Corp. (NYSE: FDX) and the world's largest express transportation company, is adding new services for customers including FedEx First Overnight® Freight and FedEx 2Day® A.M. and is making further enhancements to FedEx First Overnight®. The services will be available beginning Feb. 28 and will provide customers with faster, time-definite shipping options backed by a money-back guarantee.

"FedEx Express continues to enhance its portfolio, adding new, relevant services to meet customer needs," said T. Michael Glenn, president and CEO, FedEx Corporate Services. "Customer service is a top priority at FedEx and we are committed to providing an industry-leading suite of shipping options."

FedEx First Overnight Freight

FedEx First Overnight Freight will offer nationwide, early-morning delivery of critical air freight shipments. Most markets will have a 9 a.m. delivery commitment. This service is tailored for customers with urgent manufacturing, distribution or replenishment needs and for palletized shipments weighing more than 151 lbs. Industries who will use this service include distribution, manufacturing, industrial machinery and science/medical.

FedEx 2Day A.M.

The new FedEx 2Day A.M. service will provide a 10:30 a.m. delivery commitment time for shipments with two-day delivery to most areas in the U.S. This service also is available for return shipments.

FedEx First Overnight

FedEx First Overnight continues to expand its reach for customers. This service, which is backed by a money back guarantee, offers next business day delivery as early as 8 a.m. depending on destination ZIP code and is available throughout all 50 states. It appeals to customers who ship highly time-sensitive packages, including the manufacturing, banking, law and entertainment industries.

FedEx First Overnight delivers by 8 a.m. to more ZIP codes than any other competitor. The service expanded in 2010 to include Saturday delivery, enhancing the unmatched Saturday offerings of FedEx.

Beginning on Feb. 28, customers will be able to use FedEx First Overnight and FedEx International First to ship most dangerous goods types. For international shipments, this will include shipments inbound to the U.S. from destinations in Canada, Europe and Latin America.
FedEx Express On-Call Pickup

Additionally, FedEx Express has extended the on-call pickup time in 7,000 ZIP codes since January 2010. For customer in these areas, this means approximately one additional hour in the business day to prepare last-minute shipments.
Further details regarding these new services and enhancements will be available in the FedEx Service Guide on fedex.com beginning Feb. 28.
About FedEx Corp.

FedEx Corp. (NYSE: FDX) provides customers and businesses worldwide with a broad portfolio of transportation, e-commerce and business services. With annual revenues of $37 billion, the company offers integrated business applications through operating companies competing collectively and managed collaboratively, under the respected FedEx brand. Consistently ranked among the world's most admired and trusted employers, FedEx inspires its more than 285,000 team members to remain "absolutely, positively" focused on safety, the highest ethical and professional standards and the needs of their customers and communities. For more information, visit news.fedex.com.