"FedEx Delivers to a Changing World"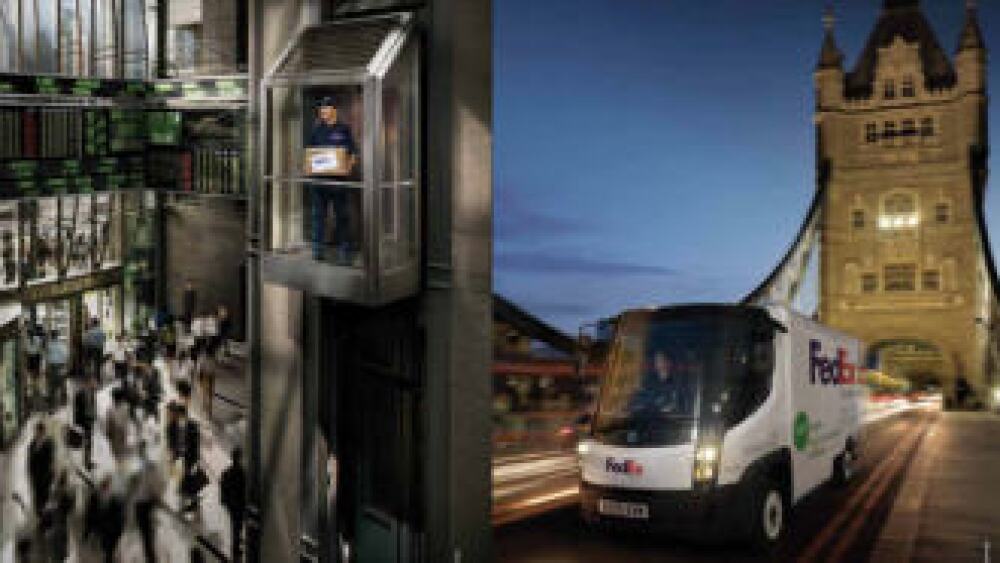 FedEx has launched a new global advertising campaign reflecting the company's commitment to helping its customers navigate the global marketplace.

"The world today is defined by rapid change," said Rajesh Subramaniam, senior vice president, International Marketing, FedEx Services. "Whether it's responding to the challenging economy or planning for future growth, our global customers' needs are changing and we are evolving along with them. This campaign illustrates how customers can count on FedEx to help them succeed."

The campaign titled: "FedEx Delivers to a Changing World," specifically highlights how FedEx provides access to new markets, offers innovative solutions, supports the local communities and connects the world in sustainable ways.

It includes five print and online advertisements that will run in the United Kingdom, Germany, India, Japan, China, South Korea, Mexico and Brazil. The ads were developed by BBDO.

This campaign is the latest in a series of innovative advertising platforms at FedEx. The last global advertising campaign, "Behind the Scenes", was rolled out in 2007 and 2008 and reinforced the ways in which FedEx provides customers with access to market opportunities around the world.