FedEx Delivers Disaster Relief Supplies for Those Impacted by Hurricane Joaquin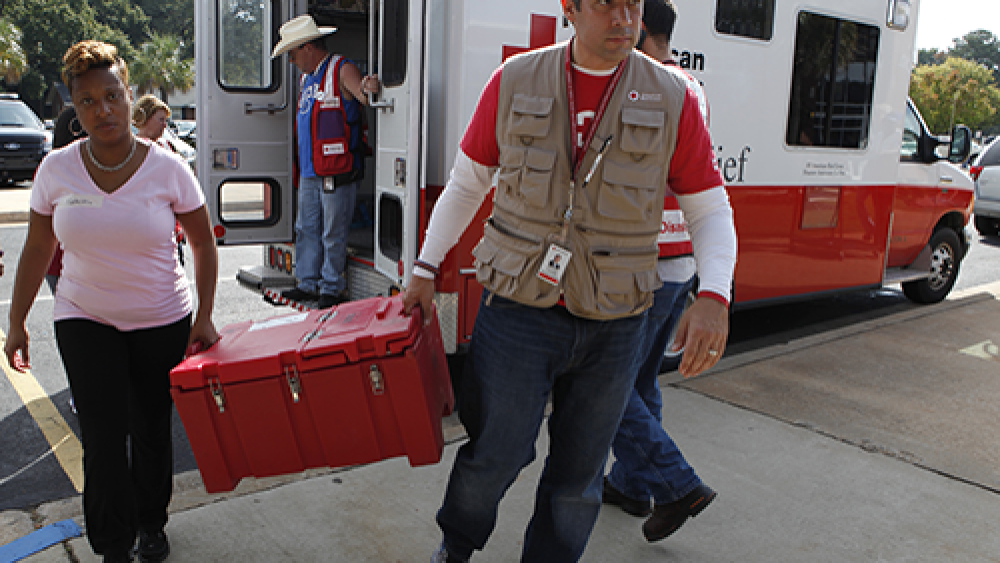 FedEx recognizes that disasters dramatically alter lives and shatter communities. We extend our deepest sympathies to those recently impacted on the Eastern U.S. Coast by severe flooding and Hurricane Joaquin.
We are supporting relief efforts to South Carolina through our long-standing relationships with disaster relief agencies such as the American Red Cross, Salvation Army, Direct Relief and Heart to Heart International. To help with aid beingdelivered efficiently, we are coordinating our relief efforts with these organizations.
FedEx is providing the transportation for three pallets containing approximately 1,080 hygiene kits with supplies such as shampoo/conditioner, toothbrush and toothpaste, disposable razors, soap, lotion and more from Heart to Heart International in Kansas City for delivery to Goose Creek, SC. Additionally, FedEx is coordinating with Direct Relief to ship family care kits filled with hygiene supplies from California to Hartsville, SC. In preparation for the flooding, FedEx transported water rescue gear for ASPCA last week. The disaster relief agencies are still assessing the needs of those impacted.
To contribute to relief efforts, you can donate funds directly to these agencies or the humanitarian organization of your choice.
Learn more about FedEx's disaster relief efforts here.
Photos by Danuta Otfinowski/American Red Cross