FedEx Dedicates Aircraft in Honor of St. Jude Patient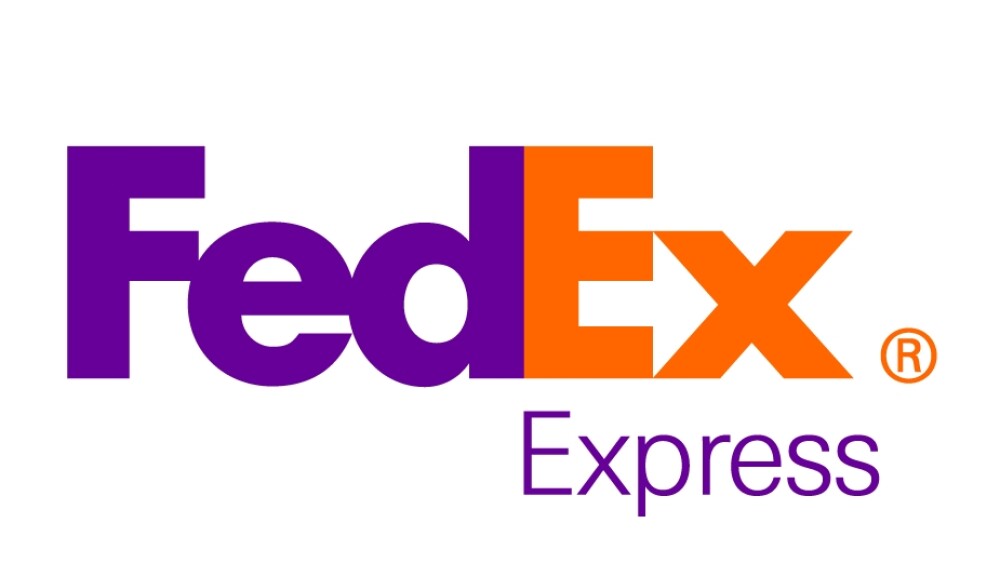 MEMPHIS, Tenn. — June 5, 2013 — FedEx Express, a subsidiary of FedEx Corp. (NYSE:FDX), today joined St. Jude Children's Research Hospital® in dedicating a FedEx Cessna Caravan in honor of a St. Jude patient, the son of a FedEx team member. The noon dedication took place near the FedEx cabana at the 2013 FedEx St. Jude Classic at TPC Southwind.
Some 100 FedEx and St. Jude officials and guests, along with other dignitaries, watched as eight-year-old Hayes Brown eagerly climbed steps leading to a platform near the cockpit of the airplane and with the youthful energy of any youngster his age gripped and pulled off a pin flag on the aircraft to unveil his name.
Hayes is the son of Chris and Amy Brown of Hernando, Miss. Chris Brown is a strategic business integration manager for FedEx TechConnect, a division of FedEx Services responsible for customer service and technical support.
The young boy was first treated by St. Jude in 2010 after being diagnosed with a form of kidney cancer. After undergoing surgery and chemotherapy at St. Jude, Hayes went into remission, but in 2011 a routine check-up revealed a tumor in Hayes' liver. He completed further treatment at St. Jude and has been cancer free for more than a year.
"Having Hayes' name on the plane is the perfect acknowledgement of all the treatments and surgeries he has endured over the past three years," Chris Brown said. "Our family personally knows the impact of FedEx's incredible support of St. Jude, and now the whole world can see how supporting St. Jude can truly save a child's life."
This is the second consecutive year at the annual golf tournament that a small FedEx airplane, also referred to as a "feeder" aircraft, has been named after a St. Jude child who is a FedEx employee's son or daughter. For many years, FedEx Express has named its large cargo freighters after the sons and daughters of its team members.
"There's no better feeling in the world than to see the big eyes and broad smiles of those wonderful St. Jude children when they lift that veil from the plane and see their name there for the first time," Bill West Jr., vice president of FedEx Express Supplemental Air Operations, said. "FedEx has a proud, strong history in Memphis, but nothing makes us prouder than our relationship with St. Jude because of the truly magnificent treatment and care the world-class research hospital provides to so many children."
The plane-naming event originated as an additional way during tournament week to recognize an individual St. Jude child. The event also acknowledges all patients receiving treatment at St. Jude, which is the global leader in finding cures and saving children from cancer and other deadly diseases.
"This plane-naming ceremony is one of many events held throughout the FedEx St. Jude Classic that lifts the spirits of our patients and helps bring awareness to the hospital's lifesaving work," Richard Shadyac Jr., CEO of ALSAC/St. Jude Children's Research Hospital, said "Support from corporate partners like FedEx is critically important to our mission and gives us the freedom to do whatever it takes to help kids fighting cancer and other deadly diseases, while ensuring that families never receive a bill from St. Jude, allowing them to focus exclusively on the health of their child."
This is the 24th year FedEx Express has been the title sponsor of the FedEx St. Jude Classic, which has raised more than $26 million to support the lifesaving mission of St. Jude.
Read more about Hayes from the perspective of his father on the FedEx blog: http://blog.fedex.com/plane-named-for-stjude-patient