FedEx Corporation Honored with Presidential Export Award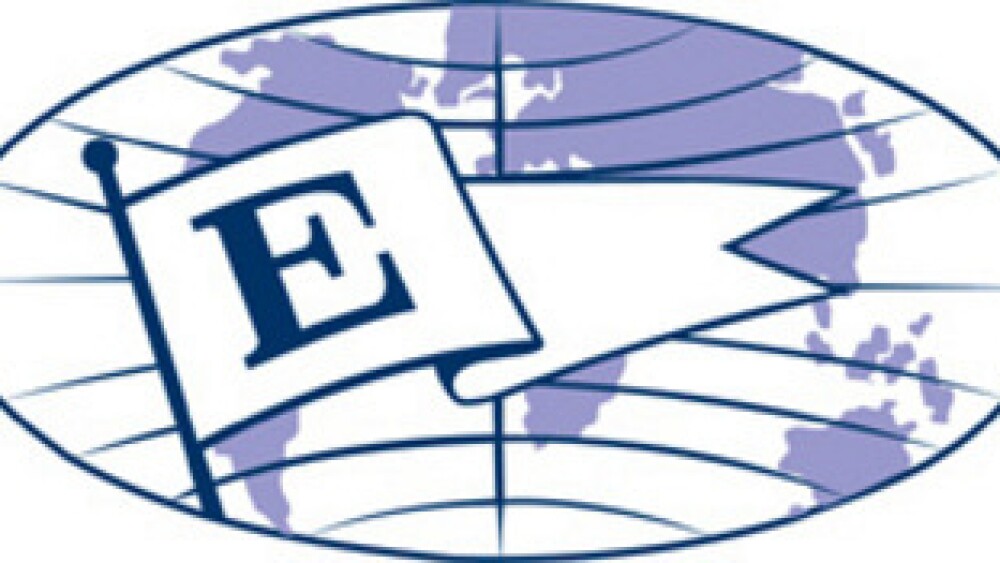 Washington – Today Commerce Secretary Carlos M. Gutierrez joined President Bush at the White House to present the FedEx Corporation of Memphis, TN with the Presidential 'E' Award for excellence in exporting.
"FedEx is helping to keep America competitive in the global marketplace. I commend them for contributing to last year's record in goods and services. Thanks to FedEx and the thousands of others that compete in the global market, U.S. exports last year rose 12.6 percent over the previous year to more than $1.6 trillion making an important contribution to U.S. economic growth," said Gutierrez.
The 'E' Award is the highest honor the federal government can give to American people, firms or organizations that have made significant contributions to the increase of American exports. The Presidential E-Award was created by President John F. Kennedy, by executive order in 1961.
"Exports are critical to the health of the US economy - and FedEx is uniquely positioned to help US businesses export their goods and services all over the world, said Michael L. Ducker, President, International, FedEx Express. "FedEx has an unparalleled global transportation network that provides access to more than 220 countries and territories worldwide, and connects markets that comprise more than 90 percent of the world's GDP. We are incredibly proud to receive this award recognizing our role in exporting."
Among the company's many efforts to drive US exports, FedEx operates an initiative with the US Commercial Service aimed at boosting exports from US businesses. The agreement is designed to help simplify the complexity of international trade, particularly for small and medium size businesses looking to source and sell in the global marketplace.

Background:
With offices across the United States and in more than 75 countries, the U.S. Commercial Service of the U.S. Department of Commerce's International Trade Administration uses its global network and international resources to connect U.S. companies with international buyers worldwide. For more information on the U.S. Commercial Service, please visit www.export.gov.