FedEx Corp. Investor Relations Web Site Among Best in North America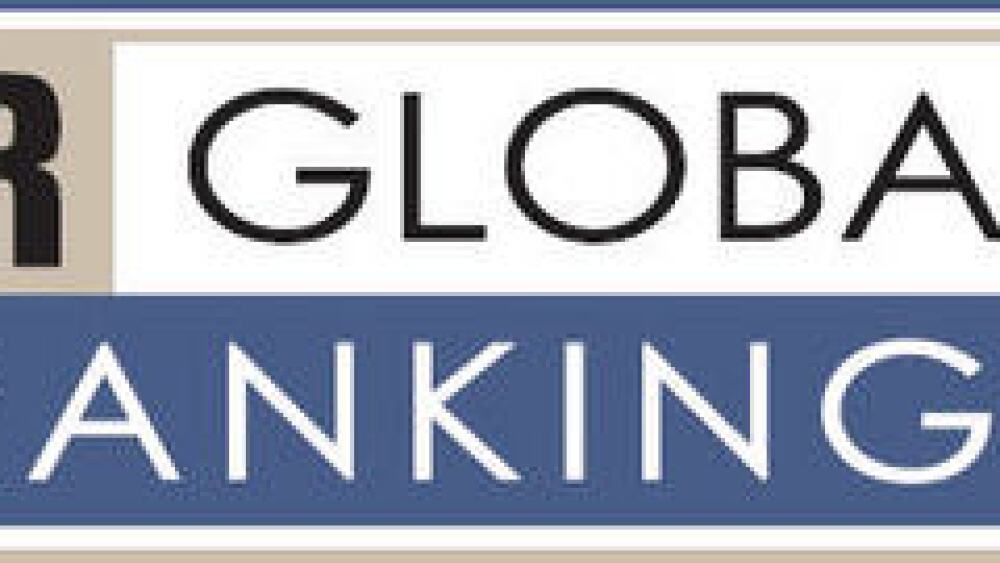 The FedEx Corp. Investor Relations web site was named one of the best in North America by MZ Consult NY LLC, a leading investor relations and financial communications firm.

MZ Consult, jointly with IR Global Rankings' supporting entities (KPMG, Arnold & Porter, NYSE Euronext, Bank of New York Mellon, Demarest & Almeida, PR Newswire and Bloomberg), announced the winners for the 2008 Investor Relations Global Rankings for the North America region. The 10th annual IR Global Rankings workshop and ceremony was held at the St. Regis Hotel in New York, after a comprehensive technical review of 160 registrants from 32 countries.

The Investor Relations web site is located at investors.fedex.com