FedEx Chairman and CEO Frederick W. Smith: Free Trade Means Stronger Economies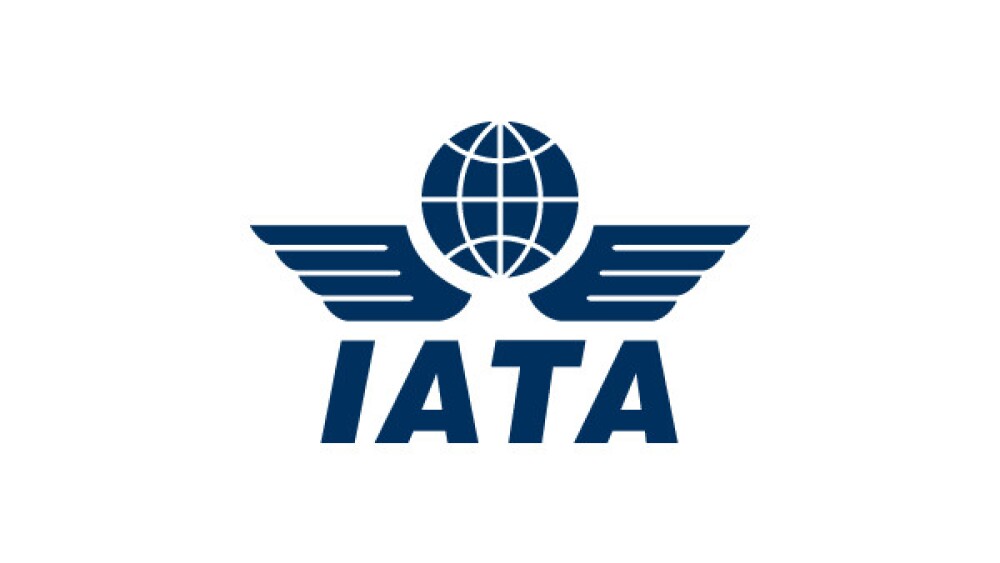 "One big reason trade is no longer growing rapidly is the rise of protectionism," said FedEx Chairman and CEO Frederick W. Smith today in his address at the International Air Transport Association (IATA) World Cargo Symposium. "History shows protectionism – whatever the justification – stifles competitiveness, innovation and consumer choice."
In his analysis of the global air express industry, Mr. Smith detailed how fuel efficiency in modern aircraft, along with the Internet marketplace, has changed the airport-to-airport air cargo market.
While shipments of smaller packages and light freight continues to grow, he noted, 'most national customs systems are far behind the needs of this market and will impede its growth if systems are not modernized."
Given that the overall picture for world trade is a concern in the short-term, there is much potential for streamlining regulations, and improving economic growth and job creation with upcoming trade initiatives, like the Trans-Pacific Partnership (TPP) with Pacific Rim countries, and the Transatlantic Trade and Investment Partnership (TTIP) with Europe.
In closing, he called on the industry to actively support new U.S. trade treaties in order to deliver the kind of innovative services required by today's global markets.
For more: Trade Patterns and the Future of International Air Cargo