FedEx CEO Frederick W. Smith on Reinvigorating the Economy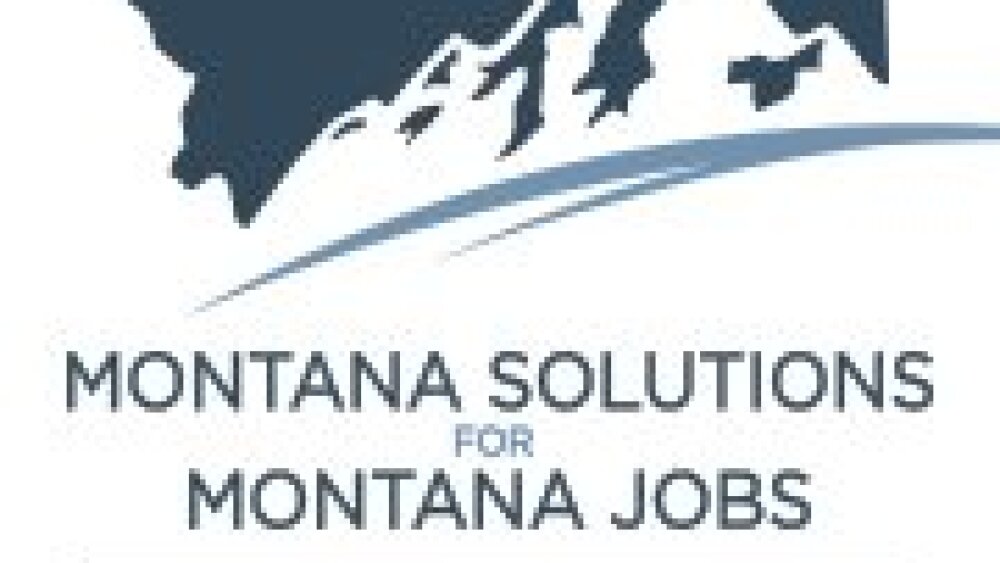 FedEx CEO Frederick W. Smith will discuss economic challenges and solutions to reinvigorate the economy in his keynote address at today's Montana Jobs Summit. View live here at 1:30 EDT: www.montanajobssummit.com.
"FedEx is honored to be part of this important event," said FedEx Chairman and CEO Frederick W. Smith. "Senator Baucus has convened some of the best minds in the country to discuss job growth in Montana. I appreciate his leadership in this area since reinvigorating the economy is key not just for Montana but for our nation."
In addition to Mr. Smith's address, FedEx Freight President and CEO Bill Logue will speak on the Montana Jobs Summit Freight Transportation and Economic Growth panel.