FedEx Cares 2016 Fall Campaign to Deliver Positive Change Around the World
Team Members to Volunteer 60,000 Service Hours from Memphis to Shanghai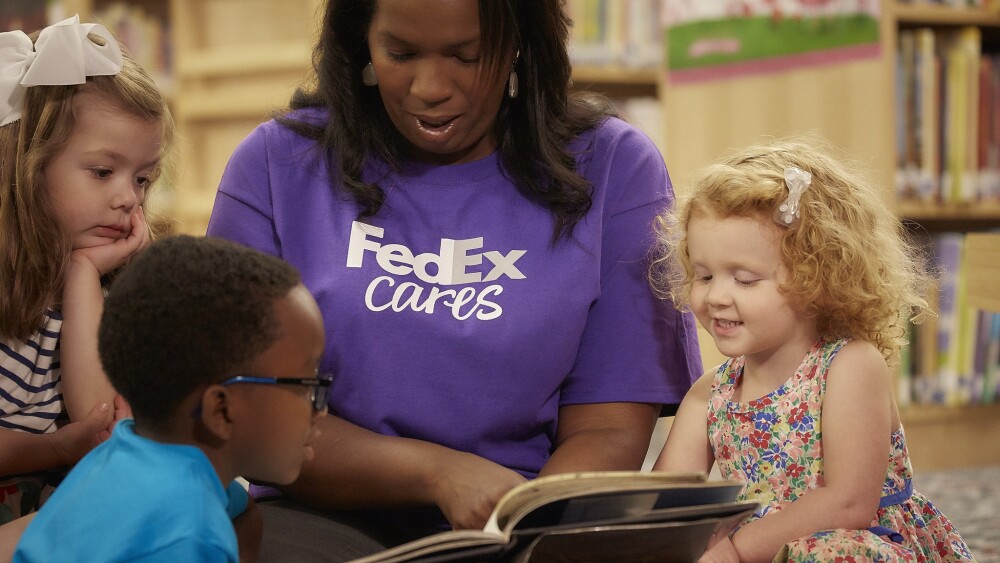 More than 15,000 FedEx team members from around the world will dedicate their time and skills to community service as part of the company's annual FedEx Cares Fall Campaign. FedEx Corp. (NYSE: FDX) launched this effort in a handful of U.S. cities in 2005 and has since expanded it to 200 U.S. cities and 120 countries around the world. The volunteer tradition focuses on giving back to communities where team members live and work.
FedEx team members will be participating in a variety of service projects ranging from working in the gardens at Alcatraz Island in San Francisco to helping provide medical services to underprivileged children in rural Vietnam.
"Every day, our team members connect FedEx to communities around the globe, volunteering their time and expertise to causes they are passionate about," said Neil Gibson, vice president of Corporate Communications, FedEx Services. "This spirit of giving embodies what FedEx Cares is all about - making the world a better place."
FedEx Cares is the company's global giving platform through which FedEx will invest $200 million in more than 200 global communities by 2020 to create opportunities and deliver positive change around the world. Local volunteers supplement and enrich these community investments.