FedEx Agrees to Buy Six More 777Fs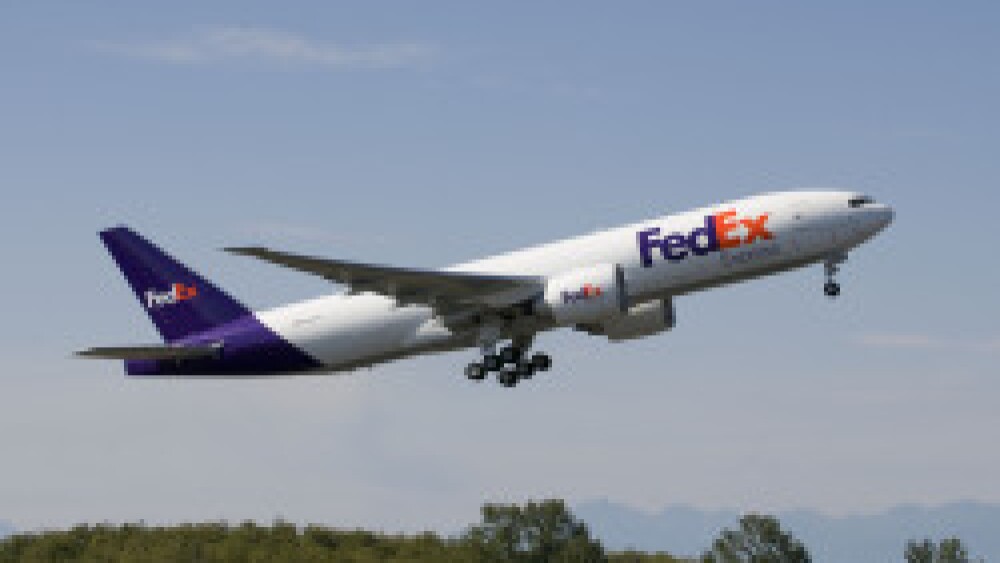 FedEx Express, subsidiary of FedEx Corp. and the world's largest express transportation company, has announced agreements to purchase six additional B777F air freighters for its fleet. The largest all-cargo airline in the world will purchase four B777Fs directly from Boeing and two from additional sources. Including this announcement, FedEx Express has agreed to purchase a total of 38 B777F aircraft. To date, FedEx Express has already taken delivery of six B777Fs and four of them have already been introduced into service.
The B777F is best in class for international express freighters and allows FedEx Express to offer its global customers unmatched service with later cutoff times, is environmentally friendly and saves on maintenance and operating costs.