Federal Court Issues Decision in Appeal of Three Contractor Cases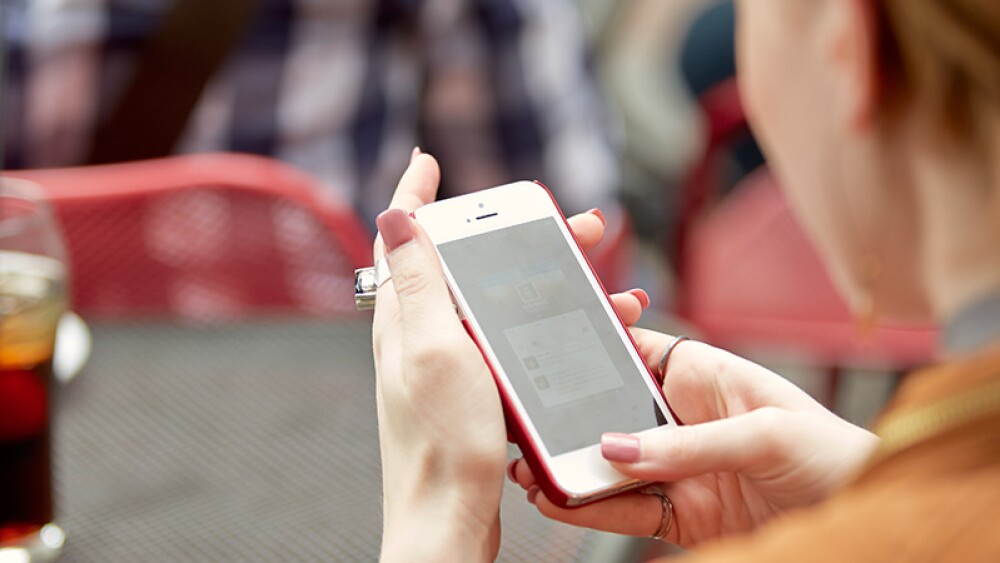 FedEx Ground, a subsidiary of FedEx Corporation, (NYSE: FDX) reports today that a decision by a three-judge panel of the United States Court of Appeals for the Ninth Circuit reversed previous rulings by the District Court for the Northern District of Indiana in three class action cases involving mostly former independent contractors for FedEx Ground. The court held that those independent contractors operating in California from 2000-2007 and Oregon from 1999-2009 were employees according to the panel's interpretation of state laws. The model that the court reviewed is no longer in use. Since 2011, FedEx Ground has only contracted with incorporated businesses, which treat their drivers as their employees. FedEx Ground will seek review of these decisions, including review by the entire Ninth Circuit.
"We fundamentally disagree with these rulings, which run counter to more than 100 state and federal findings – including the U.S. Court of Appeals for the D.C. Circuit – upholding our contractual relationships with thousands of independent businesses," said FedEx Ground Senior Vice President and General Counsel Cary Blancett. "The operating agreement on which these rulings are based has been significantly strengthened in recent years, and we look forward to continuing to work with service providers across our network to provide customers the industry's most reliable service."
In light of legal and regulatory developments in several states, FedEx Ground, a leader in cost-effective, small-package ground shipping, has taken a number of steps in recent years to enhance its operating agreements with the independent businesses that contract with the company to provide transportation services. As the latest step in this ongoing effort, FedEx Ground will transition to new independent service provider (ISP) agreements in the states of California, Oregon, Washington, and Nevada.
Currently, FedEx Ground contracts with more than 550 businesses that provide pickup and delivery service in California. Those businesses averaged nearly $500,000 in revenue last year, with nearly 50 of them topping $1 million or more in earnings. In Oregon, more than 100 independent businesses provide services for FedEx Ground. More than one-third of the businesses in these two states are minority or female-owned.
"Small businesses are the foundation and growth engine of the U.S. economy, and we are proud of our long-standing contractual relationship with these service providers – each of which agrees to treat their personnel as employees and to comply with all applicable federal and state laws," said FedEx Ground Vice President of Contractor Relations Sean O'Connor. "We remain committed to maintaining a business model that has been proven successful for our customers, service providers, and shareowners."
About FedEx Ground's Independent Business Network
FedEx Ground contracts for transportation, pickup and delivery services with more than 8,200 service providers in the United States and Canada whose operations employ more than 32,500 people as drivers, managers, helpers and staff. Those businesses generate more than $4 billion a year in revenue and average nearly $450,000 in annual revenue per business.
About FedEx Ground
FedEx Ground, a part of FedEx Corp. (NYSE: FDX), is a leader in cost-effective, small-package ground shipping, offering dependable service to businesses and residential customers throughout the U.S. and Canada. FedEx Ground is faster to more locations than its primary competitor and includes FedEx Home Delivery for residential customers and FedEx SmartPost specializing in the delivery of low-weight packages from businesses to residential customers through a partnership with the U.S. Postal Service®.